Agree on Reporting Goals
It may feel unnecessary to set goals before creating your automated PPC reporting system. But, getting upfront agreement on high-level deliverables and how "success" will be measured will save headaches and hard conversations in the long run.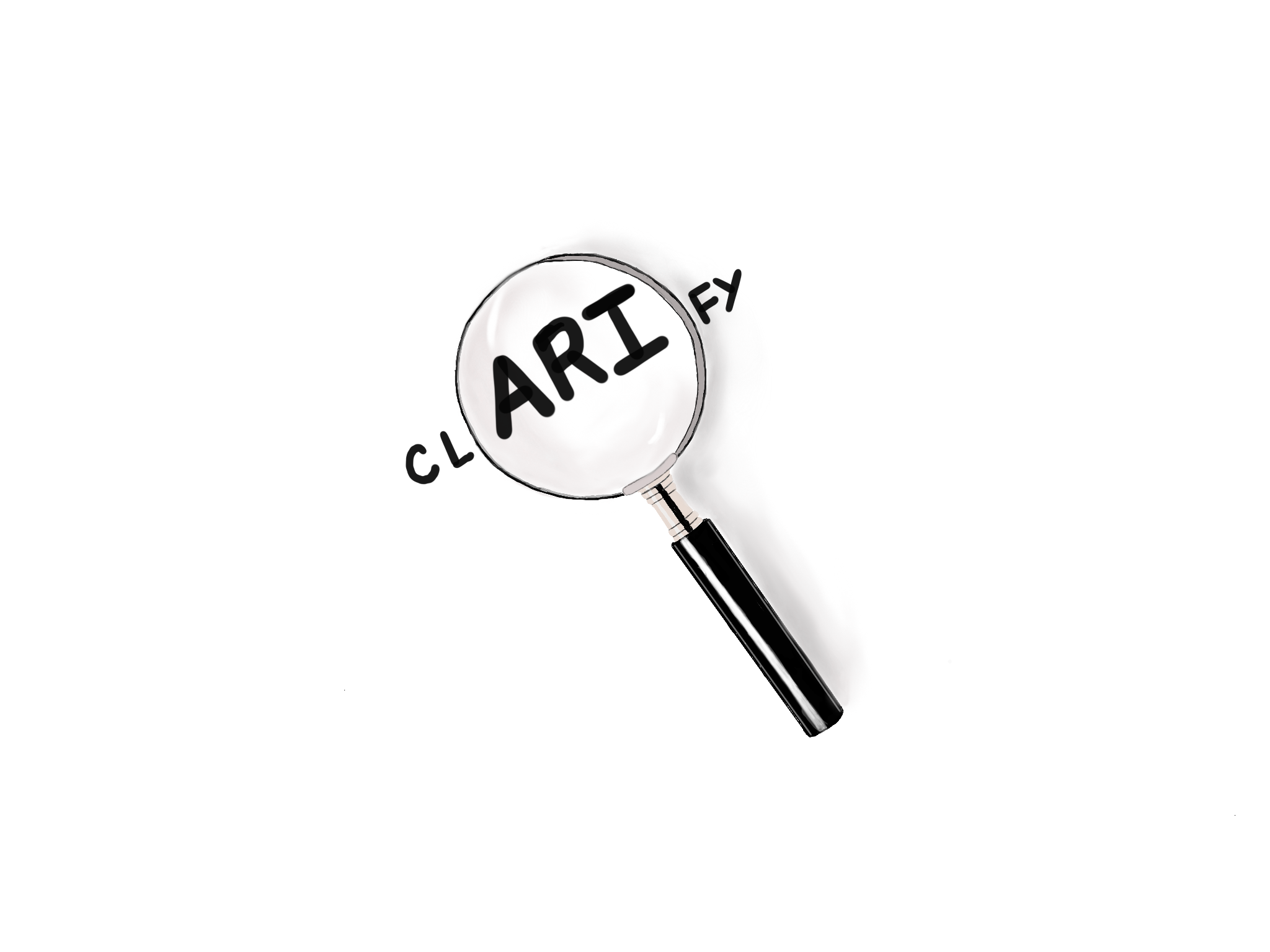 First, define why you are automating reporting. Is your company looking to:
Reduce or eliminate time employees spend reporting
Reduce or eliminate third-party software costs
Provide an internal-only or a public-facing reporting dashboard
Improve client communication and/or increase product adoption
Identify PPC performance optimizations faster
Address other company PPC data needs (ex: accounting reconciliation)
It's important to get all internal stakeholders in relative agreement (you'll likely never get 100%) on your reporting goals and deliverables. Otherwise, you might be sorely disappointed when the grand vision you have for a client-facing, interactive reporting dashboard is built as a simple .CSV table generator.
Similarly, defining your product goals will help you determine what metrics you'll use to measure the success of the product. Building a client-facing dashboard? You may want to measure metrics such as adoption rates and the time clients spend viewing reports. Did you build a custom reporting engine that replaces your third-party software and improves employee efficiency? Success could be measured in annualized saved software costs plus employee time savings vs. the cost to engineer and implement a custom reporting solution.