AutoPilot Pause Only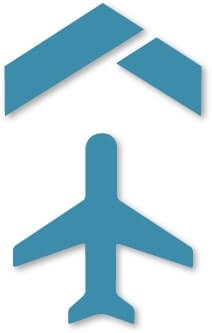 AutoPilot is one of our ppc automation software's most powerful tools, but it can also be dangerous when implemented incorrectly. More than one customer has told us that Shape activated a campaign they wanted to remain paused.
Why? Implementing AutoPilot takes time and careful consideration. It shouldn't necessarily be applied wholesale to all of your campaigns and budgets. When you implement or edit campaigns with AutoPilot, we provide a list of all the campaigns it will be applied to along with the campaigns' statuses. If a campaign is paused and should remain paused, we recommend setting AutoPilot to off. If you don't, AutoPilot will reenable paused campaigns to help you hit your budget target.
To help alleviate this issue, we've added AutoPilot Pause Only as an AutoPilot Mode.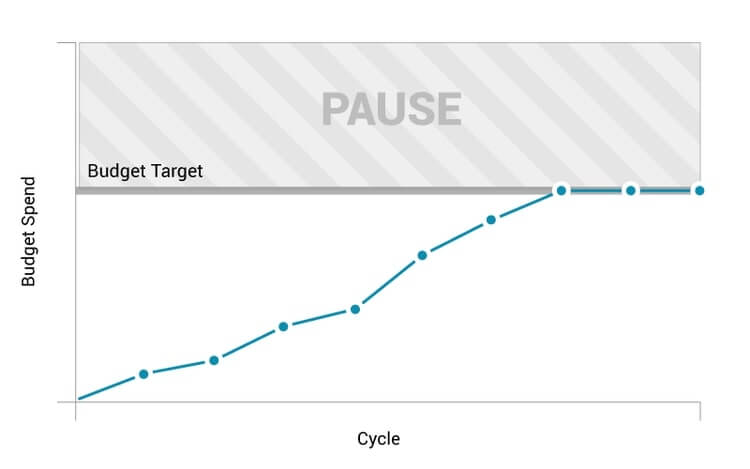 In AutoPilot Pause-Only mode, when your campaigns hit their spend goal, they're paused. WARNING: AutoPilot will not reenable these campaigns at the start of the next budget cycle. You'll need to go in and manually reactivate campaigns in Shape.