Introducing Shape's Newest Ad Platform Integration: Pinterest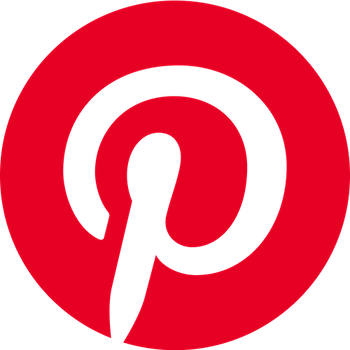 Pinterest is a platform where people go to be inspired.
Every month, 443 million people "pin" links to blogs, images, videos, and products on curated boards. They explore new hobbies, decide what to make for dinner, contemplate redecorating their homes, look for new outfits, and so much more.
Unlike Facebook or Instagram where ads can feel invasive, Pinterest users actively seek helpful content (yes, even ads) from brands to aid their purchase decisions.
Brands and agencies are discovering this visual search engine/social platform's advertising power. As a result, digital marketers are directing their marketing budgets to the platform.
That's why we're thrilled to announce our newest ad network integration: Pinterest Ads!
PPC Budgeting Software Suite
Digital advertisers can now analyze and track Pinterest campaign spend and performance in Shape.
Shape offers ultimate flexibility when tracking campaign spend, and Pinterest is no exception. Advertisers can monitor Pinterest spend on its own or as part of a cross-network budget. Likewise, spend can be tracked against a recurring budget target or for a single, short-term flight.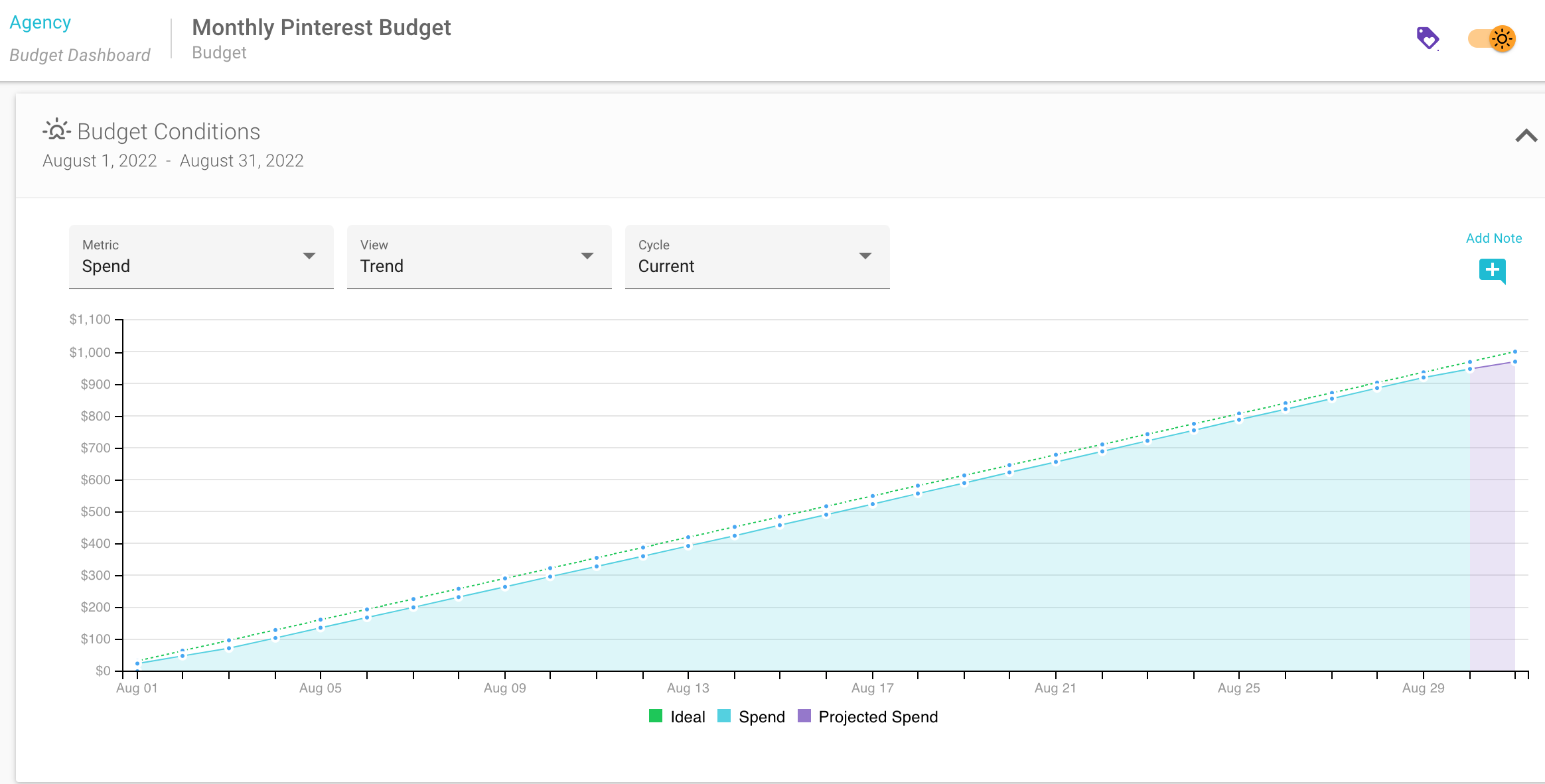 Unlike our other network integrations, our Pinterest Ads integration is one-way. This means that, for now, advertisers cannot change the status or daily budget of a Pinterest campaign in Shape.
To reduce confusion, we've disabled campaign editing on Pinterest campaigns. Likewise, it will not be possible to enable any automation features that rely on settings changes (ex: AutoPilot and CruiseControl) on Pinterest campaigns.

While Budget Booster and Budget Pacer can be utilized to determine pacing and spend opportunities for Pinterest campaigns, any recommended changes to campaign daily budgets have to be made on the Pinterest platform.
All other solutions (such as SmartSync and the Untracked Campaigns app) should work as expected.
Advertising Data Infrastructure
Pinterest data is also available via Shape's Advertising Data Infrastructure (ADI).
Once a Pinterest data source is synced to Shape, the ADI will automatically begin aggregating and storing Pinterest Ad data. Within a day, digital advertisers should be able to easily report on campaign-level data in Google Data Studio, Google Sheets, and many major business intelligence tools.
For the most up-to-date and detailed information on Pinterest Ads, visit our Knowledge Base. You'll find information on getting started, troubleshooting, and the commonly asked Pinterest Ads questions.