Product Updates - April 2020 - No New Public Releases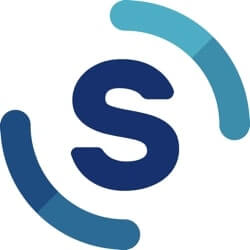 We hope you, your family and your team are continuing to stay safe and healthy. If there is any way you think we can help, don't hesitate to reach out.
This April our product and engineering teams spent their time focused on working behind the scenes to get some new products and features launched in May, so stay tuned!
For more details on the most recent product releases, check out our Knowledge Base.
More Resources