Product Updates - August 2020 - New Currency Added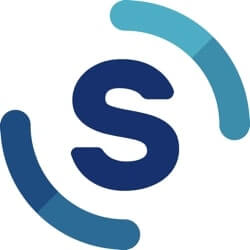 More details on these recent product releases can be found in our Knowledge Base.
We spent most of this month working behind the scenes improving our new reporting products. Excited to launch the new features soon!
What's new that you can see in August 2020:
New Currency - Guatemalan Quetzal
Shape now supports the Guatemalan Quetzal. Budgets, reports, and emails may now display this currency with the symbol "Q".
More Resources