Product Release Notes - February 2020 - Cruise Control Beta and Future Start Dates for New Budgets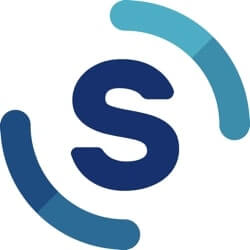 View complete details on the most recent product releases in our Knowledge Base.
Here's a brief outline of what's new in February 2020:
CruiseControl Beta
CruiseControl uses AI-driven algorithms to automatically adjusts campaign daily budgets to pace advertising spend toward a target budget.
CruiseControl helps Digital Advertisers hit their target budget goals (without manual budget adjustments) even if campaigns are frequently under- or overspending.
Find more in our knowledge base about how CruiseControl works including how to enable it, and commonly asked questions about CruiseControl.
Note: CruiseControl is currently in beta. Initial feedback has been great and we will be removing the 'beta' tag soon.
Set Future Start Dates for New Budgets
Planning the launch of new budgets just got a lot easier!
It's now possible to create Budgets with start dates in the future. This functionality has been built into the budget creation form and can be used for both one-time and repeating Budgets.
To learn more about how to set future start dates, follow the directions in our "Creating Budgets with Future Start Dates" help article.
View more details on the most recent product releases in our Knowledge Base
More Resources