Product Release Notes - January 2020 - Change End Dates on One Time Budgets and Upgraded Decision Grids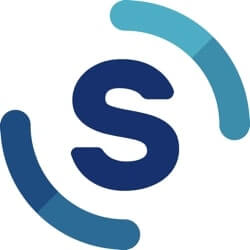 Edit End Dates of One-Time Budgets
Need a few extra days in your budget cycle to hit your target spend and KPIs? Now, Shape allows you to extend end dates on one-time budgets.
Important Note: End dates for recurring, monthly budgets are not editable at this time. View complete details on how to edit end dates on one-time budgets in our knowledge base.
Upgraded Decision Grids
If you've logged in recently you've noticed we've revamped the decision grids to add extra capabilities.
As well as being just generally sleeker you'll see changes to:
- Column filtering
- Date pickers
- More options to "pin" cloumns
- Hide/Show functionality for columns
- Ability to expand to full screen view of the grid
- Export options
View all the details on the decision grid upgrades and how to use them in our Knowledge Base
More Resources