Product Updates - July 2020 - Improved ADI Reporting Workflows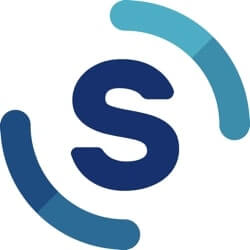 More details on these recent product releases can be found in our Knowledge Base.
What's new in July 2020:
ADI Authorization Improvement
To ensure that you are able to utilize Shape's ADI and Data Studio integration as seamlessly as possible, we made an upgrade to our Report launching process.
Now, when launching a new report you'll be authorized using your Google account. This makes the process smooth when viewing new Data Studio reports or previewing templates.
See details and screenshots in our knowledge base for more information about the changes.
New Currency - Mexican Peso
Shape now supports the Mexican Peso. Budgets, reports, and emails may now display this currency as Mex$.
More Resources