Product Updates - June 2020 - Launching the Shape ADI and Platform Improvements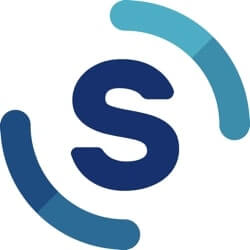 More details on these recent product releases can be found in our Knowledge Base.
What's new in June 2020:
The Advertising Data Warehouse (ADI) is Live
Shape's Advertising Data Infrastructure (ADI) helps you uncover profit-driving insights and build advanced tools to help you scale your business.
Early adopters report that they have automated previously monotonous budget pacing tasks while happily dropping their old spreadsheets and scripts.
Learn more about why we built this product and why we think the competitive landscape for PPC agencies is undergoing a monumental shift.
By simply clicking "Enabling Warehouse", you'll receive free access to all your campaign-level data via five free data views. We've expanded our Help Center to include a new section on the ADI.
Platform Navigation Changes
As part of the launch of our ADI we've simplified our navigation on the Shape platform.
Details of all the changes and how to get where you want to go can be found here.
New Dashboard Column - Remaining Amount
A "Remaining Amount" column is now available at the Budget level. The Remaining Amount is calculated as: Budget Amount +/- RollOver Amount - Spend.
You can add this column by clicking the eye icon in the decision grid and unchecking the box next to "Remaining Amount."
More details on all recent product updates can be found in our Knowledge Base.
Additional information about the ADI:
Reporting Connectors Offered in ADI:
More Resources