Product Updates - March 2020 - Google & Microsoft Shared Budgets Fully Supported Across Shape Products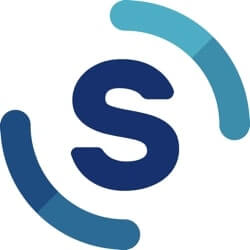 First off, we hope you, your family and your team are staying safe and healthy. If there is any way you think we can help, don't hesitate to reach out.
More details on the most recent product releases can be found in our Knowledge Base.
What's new in March 2020:
Shared Budget Support for Google and Microsoft
Shape now supports Shared Budgets fully throughout our platform. Along with allowing you to view and edit campaigns in Shared Budgets, Shape has integrated Shared Budgets into CruiseControl, BudgetPacer, and BudgetBooster.
View Details of New Shared Budget Support
New Currency - United Arab Emirates Dirham
Shape now supports the United Arab Emirates Dirham. Budgets, reports, and emails may now display this currency.
More Resources