Product Updates - March 2021 - Change History, Scheduling, Reports, Team Management, and Alerting Improvements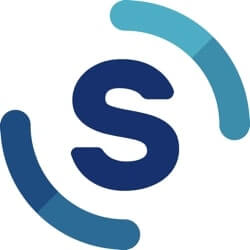 Find more details on these recent product releases in our Knowledge Base.
We are so excited to tell you about all the platform improvements launched in March 2021:
Change History Now Shows Automation Adjustments

To give you deeper insight into what changes our automation tools are making on your behalf, we've launched our updated Change History with new automation data. When you navigate to your Change History, you can choose to see changes made by Team Members, Automation, or both. Learn more about automation adjustments in Shape's Change History.
CruiseControl Min and Max Alerts
CruiseControl is a powerful feature that Shape users can utilize to help evenly pace their campaigns throughout a budget cycle. As part of the feature, Shape users can set daily budget Maxs and Mins to act as upper and lower boundaries. These ensure Shape will not increase or lower your daily budgets more than you are comfortable with.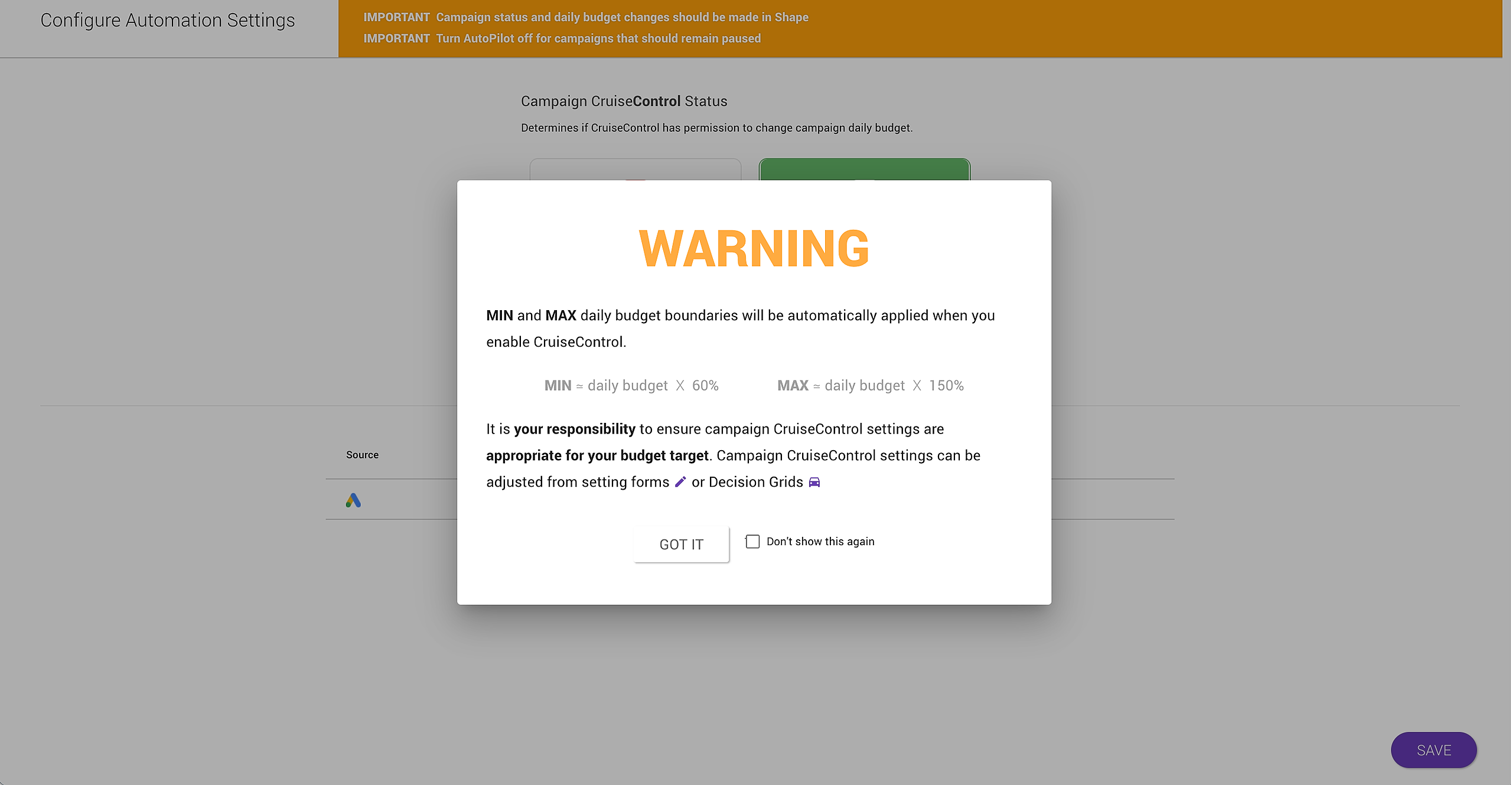 Shape will automatically set Min and Max daily budget thresholds, but we suggest Shape users set their own. A new error message will appear for new Shape users to warn them Min and Max daily budgets need to be set and directing them where to change them.
Historical Budget Report (fka Historical RollOver Report)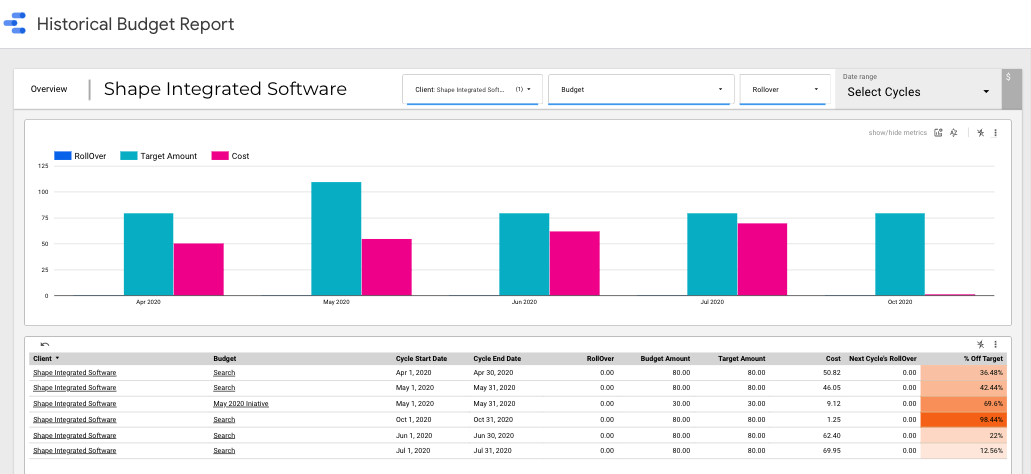 Shape has refreshed the Historical RollOver Report and given it a new name: the Historical Budget Report. You can now view historical Budget Amounts, Costs, RollOver, and more for all your budgets (regardless if RollOver is enabled or not). Dig into the Historical Budget Report here.
Budget Scheduling Design Update
We updated the Budget Scheduler to provide more clarity when future Budget Amounts are scheduled to change and what the Budget Amounts will be moving forward.
When a future budget change is scheduled, it will be highlighted on the timeline with a "Scheduled" tag, the new budget amount, and the date it will be applied.
.
Remove Pending Team Member Invitations
You can now delete pending team member invitations on the Team Management page. Learn how here.
Updated Date Format for Sheets and Excel
We've refreshed our date format for data exports to Sheets and Excel. Previously, dates would appear as Mon Mar 01 2021 00:00:00 GMT-0800 (Pacific Standard Time). Dates will now display as Mar 1, 2021.