Product Updates - May 2020 - CruiseControl Out of Beta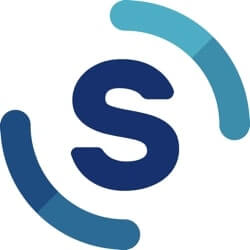 What's new in May 2020:
CruiseControl is Now Out of Beta!
CruiseControl has been in beta mode for a couple months. The new feature can be used in tandem with AutoPilot and applies campaign daily budget adjustments to achieve evenly paced PPC spend throughout a Budget cycle.
Early adopters report that they have automated the previously monotonous tasks around PPC budget pacing while happily dropping their old spreadsheets and scripts.
More Information on CruiseControl:
More Resources