Resources
Materials to help you and your team discover more about Shape
Shape in Action
Tyler Juhola, our VP of Business Development, takes you on an excelerated tour of our platform.
Discover how easy it is to create your first budget and sync data from Google, Bing, Facebook, and LinkedIn.
Learn about unique solutions like AutoPilot, RollOver and SmartSync.
See the types of reports you can generate and how Shape is enabling analysts to spend more time focused on optimizing activities and less time doing manual work.
Product & Company Info
Details on the headaches we have seen working in the PPC industry and how Shape is designed to solve them.
Screenshots of key features and dashboards.
Testimonials and statistics from our customers describing how our platform has changed their workday.
Download PDF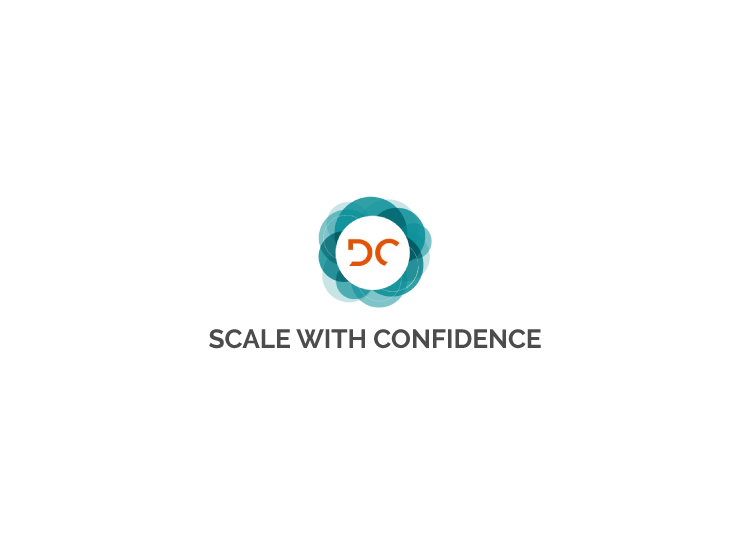 Directive Consulting
"We easily have 25% more time to focus on optimizing accounts because of Shape"
Author:

Tyler Juhola

Published:

20 February 2016

Case:

Directive Consulting (Platform)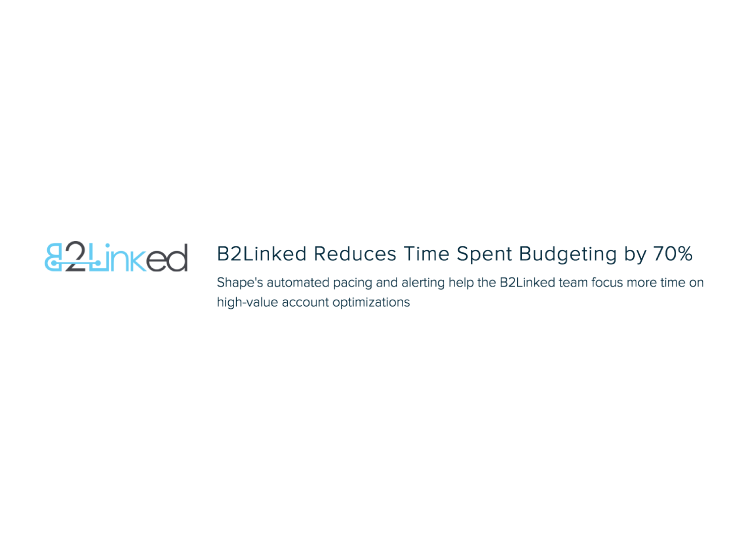 B2Linked
B2Linked Reduces Time Spent Budgeting by 70%
Shape's automated pacing and alerting help the B2Linked team focus more time onhigh-value account optimizations
Author:

Nicole Mears

Published:

5 March 2018

Case:

B2Linked (Platform)
Our Sales/Marketing Team