What is Shape.io?
Shape.io—now part of digital marketing performance management platform NinjaCat—makes PPC management software that gives digital advertisers the power to track, control, and scale ad spend profitably.
Using Shape, advertisers track cross-channel ad spend by grouping ad campaigns together in custom budgets. Agencies utilize Shape's intuitive dashboard to monitor campaigns across clients, spot trends, and make optimizations to course-correct pacing issues. Intelligent automation features, such as AutoPilot and SmartSync, help advertisers to eliminate budgeting errors before they occur.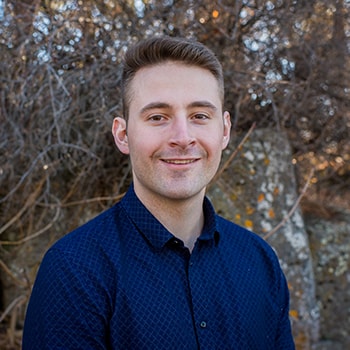 Chris Vlessis
Chris is the founder of Shape and now a Principal Engineer at NinjaCat. He is responsible for architecting and developing on Shape's core platform. In the past, he has taken lead roles on large scale software projects for marketing agencies and other tech companies like Intel. Chris brings that exceptional experience and technical skill, not to mention his great attitude, to the NinjaCat team.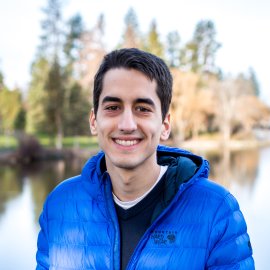 David Teofilovic
David is a co-founder of of Shape and Senior Software Engineer at NinjaCat. He is a talented full stack coder responsible for maintaining the site and developing new features. He attended Oregon State University pursuing a degree in Computer Science before jumping into the startup world full time. When he isn't working, he enjoys hanging out with his girlfriend and rooting for his favorite athlete Novak Djokovic.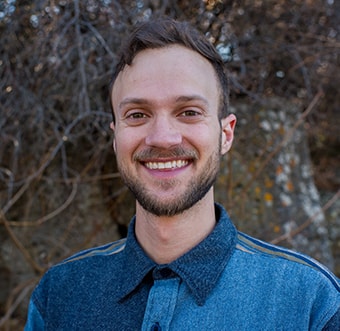 Dominic Albano
Dominic is a Senior Software Engineer at Shape/NinjaCat. His focus constantly shifts to wherever the fire is hottest. He commands the front end of the Shape platform, directs engineering resources on the back end, and provides design work for the sales and marketing team. Outside of work, he loves to explore the world's places with good friends and family.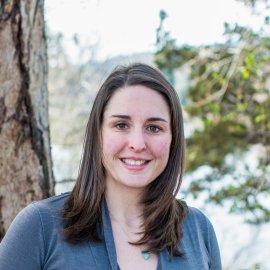 Nicole Mears
Nicole is the Director of Product Marketing for Shape/NinjaCat. She has an extensive background in the PPC industry working as an analyst, department head, and product manager. Nicole's focus is crafting resources and support documents to clearly communicate how marketing professionals can benefit from both platforms. When she's not working, she enjoys traveling with her husband and two children, baking, and reading.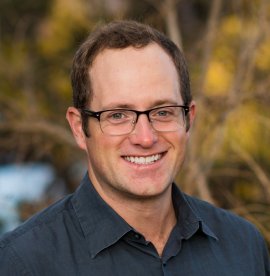 Tyler Juhola
Tyler is a Senior Account Executive at Shape/ NinjaCat. He comes from 6 years as an analyst, account manager, and sales consultant focused in the PPC industry. He was responsible for managing and reporting on millions of dollars of client spend at his former agency job. Tyler is excited to use his experience to help relate to the challenges that face PPC analysts and how Shape and NinjaCat can help. When he isn't working he enjoys golfing and playing with his dog Carl.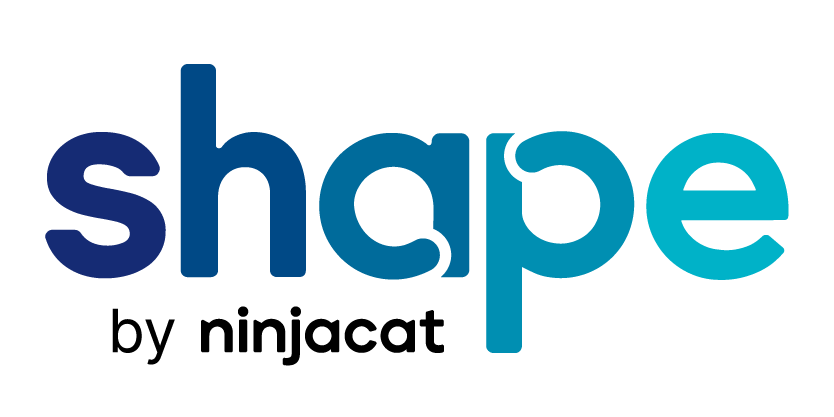 Shape is now part of NinjaCat!
Shape has been acquired by NinjaCat, a digital marketing management platform built for agencies, media companies, and brands.
Over the last seven years, the team at Shape has been fixated on building pay-per-click management software that makes digital advertisers ruthlessly efficient in managing advertising spend at scale. We are fortunate to have found a partner in NinjaCat, a company which shares the same laser-like focus on improving digital marketers lives by automating marketing reporting.
Together, Shape and NinjaCat are accelerating the delivery of an all-in-one platform to store, report, monitor, analyze, and act on marketing data and spend at scale.