PPC Budget Management Software Suite
Powerful solutions to take control of PPC spend and performance. Never worry about budget pacing or over/underspending again.
FREE ACCOUNT
Request Demo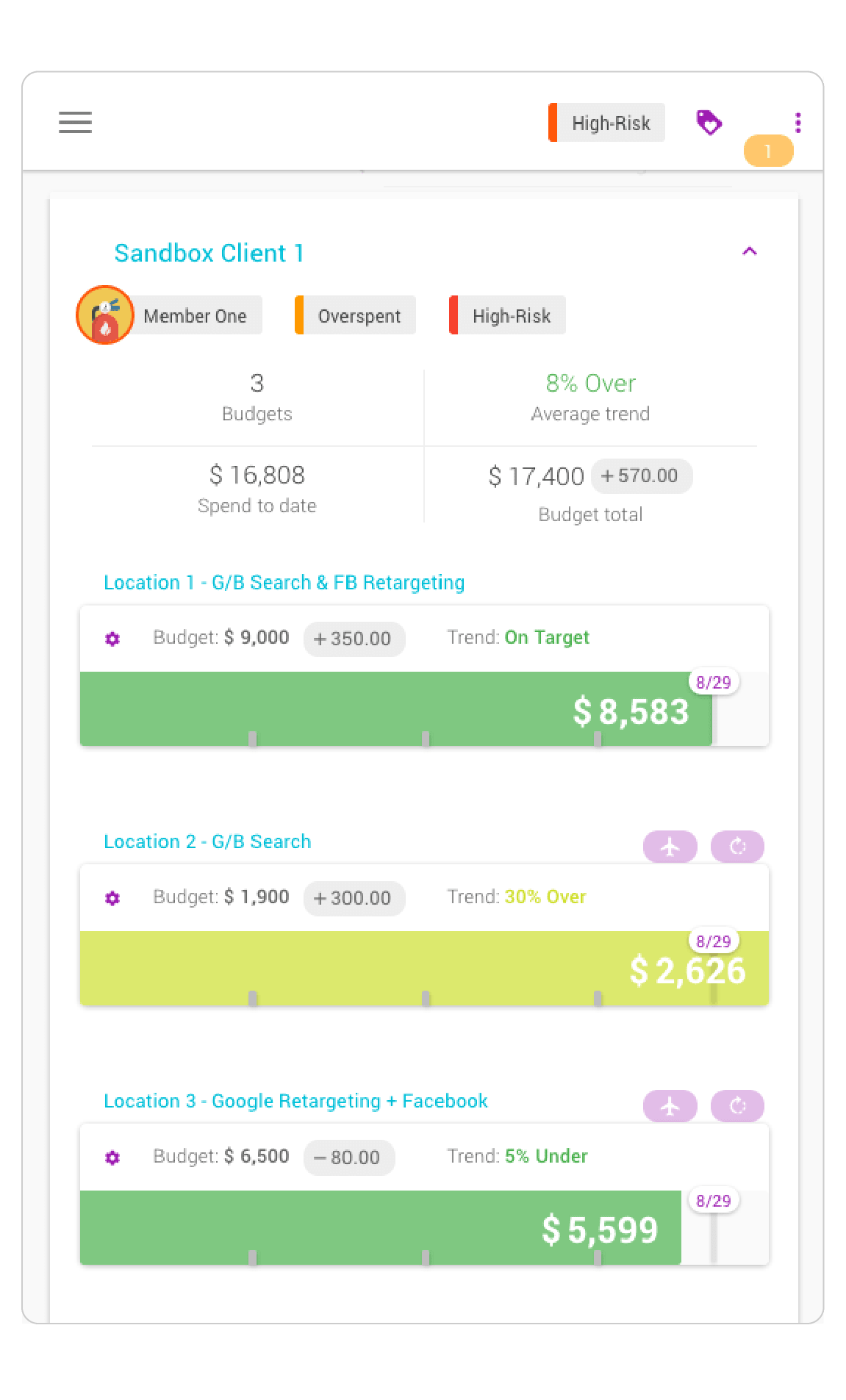 Our Customers






"Highly Recommended."
We no longer worry about under or over spending which was a huge pain point with large accounts who constantly start and stop their campaigns. We can now always stay right on track. We easily have 25% more time to focus on optimizing accounts because of Shape.
Read full testimonial.
Directive - Garrett Mehrguth

"Focus on what matters."
Shape has definitely changed our "PPC" life, doing what no other tool is able to do. Budget monitoring can be really time consuming when you have several clients, with many accounts, for many projects. Thanks to Shape we can really focus on what matters to have the best campaigns: optimizing, A/B testing, etc…
Read full testimonial.
Featured Resources for PPC Professionals:
PPC Management Software for Agencies [2023 Guide]
The 'Best PPC Management Software' Doesn't Exist