Automate Budgeting
Auto

Pilot The Ultimate Insurance Policy

Campaigns pause and enable based on available budget.
Roll

Over Intelligent Budget Targets

Factor over/under spending into decision making and reporting.
Smart

Sync Dynamically Link Accounts to Budgets

Newly created Campaigns are auto synced and accounted for.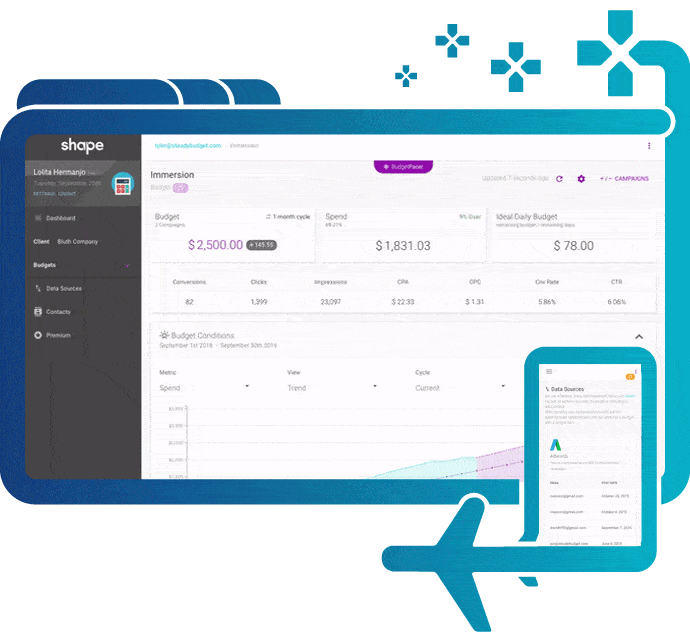 ---
Optimize & Report
Decision

Grid Powerful Editor

Analyze, act and report on data down to the keyword using over 30 performance metrics.
Budget

Pacer Distribute Spend Based on Priorities

Campaign daily budget suggestions based on what metrics matter most to your accounts.
Archives
Reference and Report Past Data
Deliver reports to clients and teammates using data from past budget cycles.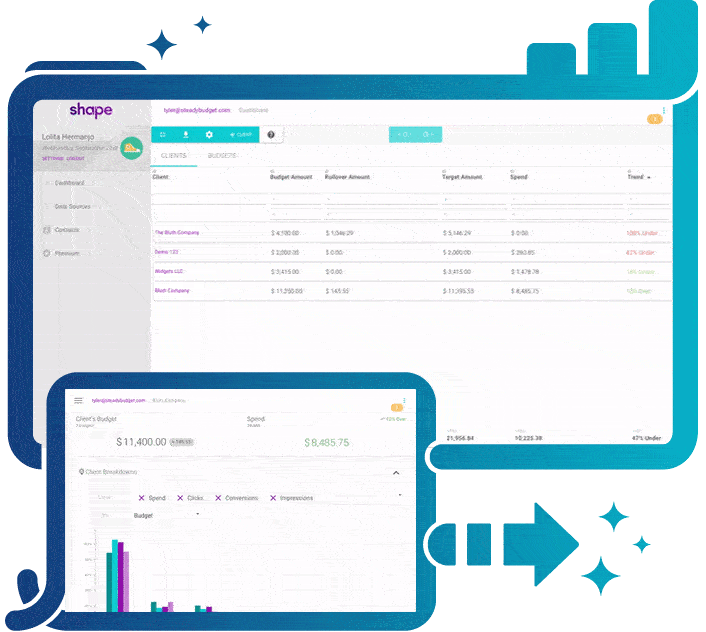 ---
Build Custom Solutions
Dashboard
Visualize All Your Data in One Place
Quickly identify over/under spending for any account in seconds.
Budget

Designer Take Complete Control of Budget Settings

Group any Campaign, set any date range, and create custom email alerts.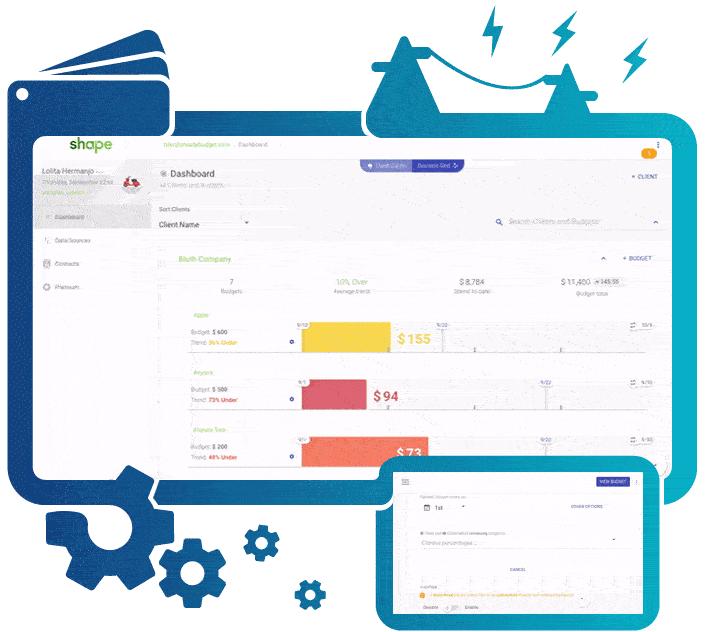 Give Shape a complete tour with our unrestricted 31-day free trial
Be up and running in less than 3 minutes. No sales talks. No credit cards. No restrictions.
Who we work with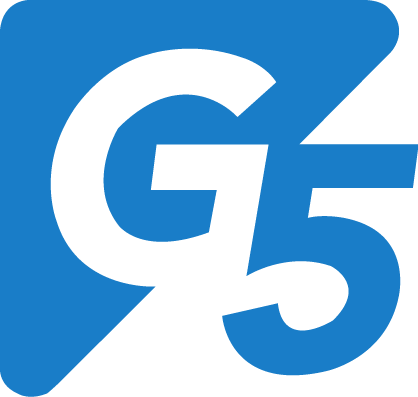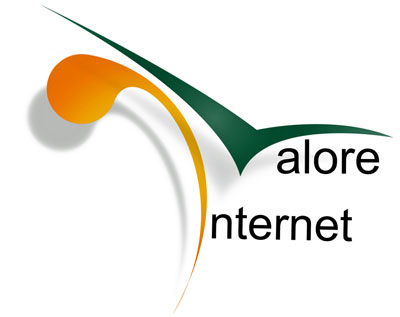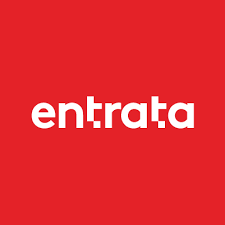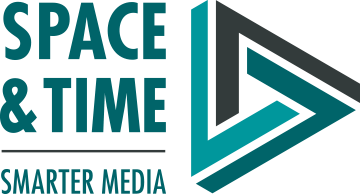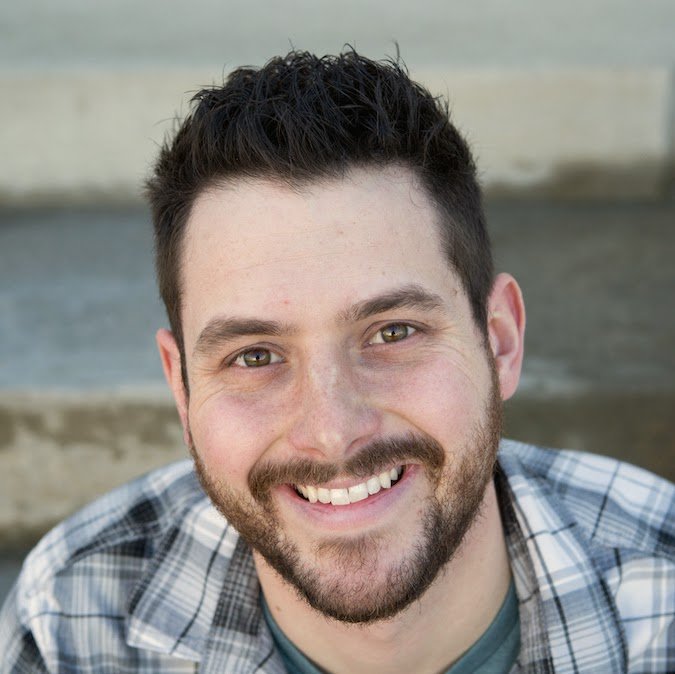 "I'm Hooked."
I began using Shape last year, and really value it as an alert system. It allows me to monitor AdWords and Bing Ads budgets for a client in one place (other benefits to it as well!) which is hugely valuable to me. Read full testimonial.
Kirk Williams - ZATO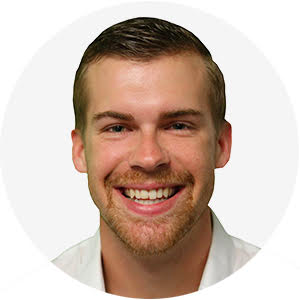 "Highly Recommended."
We no longer worry about under or over spending which was a huge pain point with large accounts who constantly start and stop their campaigns. We can now always stay right on track. We easily have 25% more time to focus on optimizing accounts because of Shape. Read full testimonial.
"Helps me not stress."
Shape helps me not stress about budgets when I leave my desk. I can walk out of the office on a Friday, snowboard all weekend, have some fun, and not once do I have to think about the nightmare that is overspending on my budgets. I come back on Monday and my budgets are exactly where they need to be. Read full testimonial.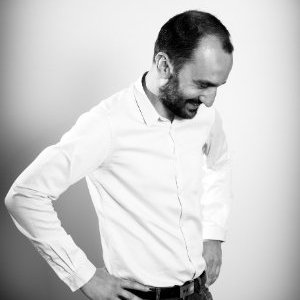 "Focus on what matters."
Shape has definitely changed our "PPC" life, doing what no other tool is able to do. Budget monitoring can be really time consuming when you have several clients, with many accounts, for many projects. Thanks to Shape we can really focus on what matters to have the best campaigns: optimizing, A/B testing, etc… Read full testimonial.

Analysts
The people doing the day-to-day management of the campaigns are able to manage more accounts with peace of mind using our powerful suite of integrated features: AutoPilot, RollOver, and SmartSync.
CEOs
The people at the top of the org chart use Shape's data to make decisions for their team utilizing company wide reporting options and dashboards.
Accountants
Accounting departments are using Shape's reporting options to reconcile books at the end of the billing period and gain live insights into a client's budget vs. spend.
CMOs and Dept Managers
Team leads and CMOs use the administration capabilities to easily view the distribution of workload throughout the organization. Scaling operations is easier when managers have the relevant data they need at their fingertips.
Developers
In-house developers are using our web hooks and data export options to fuel backend operations and build custom tools for their teams.
Client Relationship Managers
People within organizations focused on communicating with clients are using the insights and alerts generated by Shape to provide content for client conversations.