Feed Cross-Channel PPC Data to Business Intelligence Tools
Discover true business-changing intelligence within your digital advertising data. Easily connect cross-channel PPC data to your business intelligence tools with one integration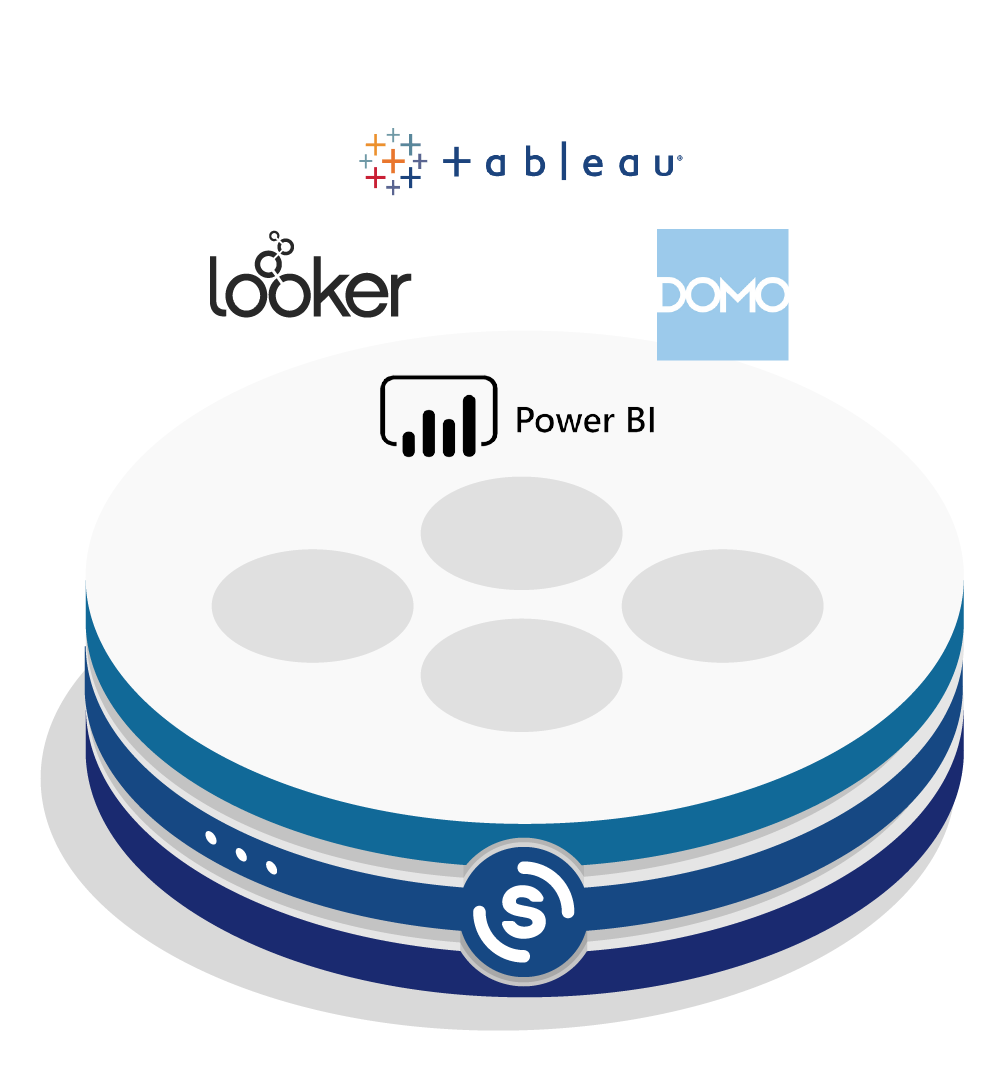 Our Customers





HOW IT WORKS
Our advertising data infrastructure is designed to take on the heavy lifting of data management to enrich powerful business intelligence tools you use every day.
1. Sync all your PPC
data sources to Shape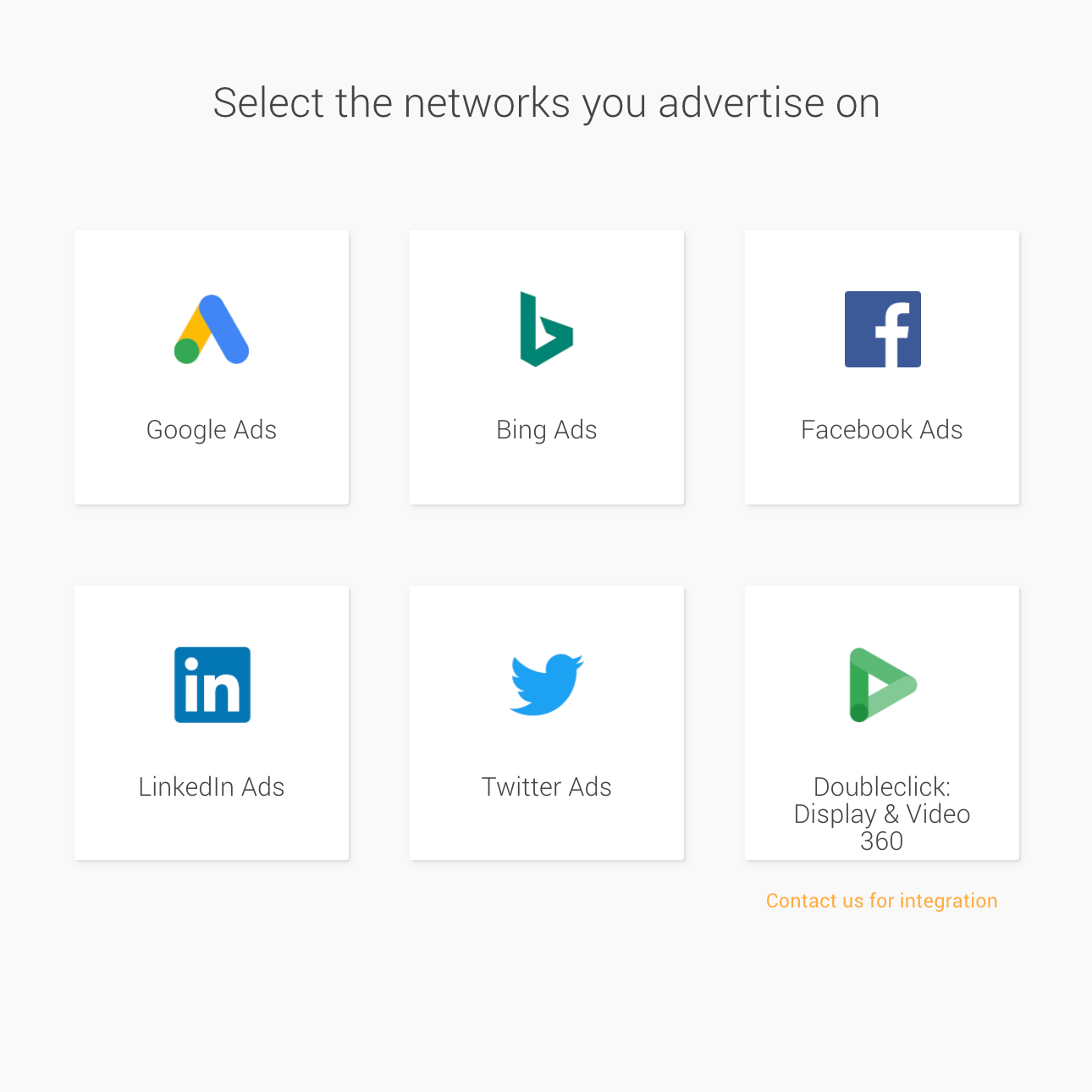 2. Enable your BigQuery
data warehouse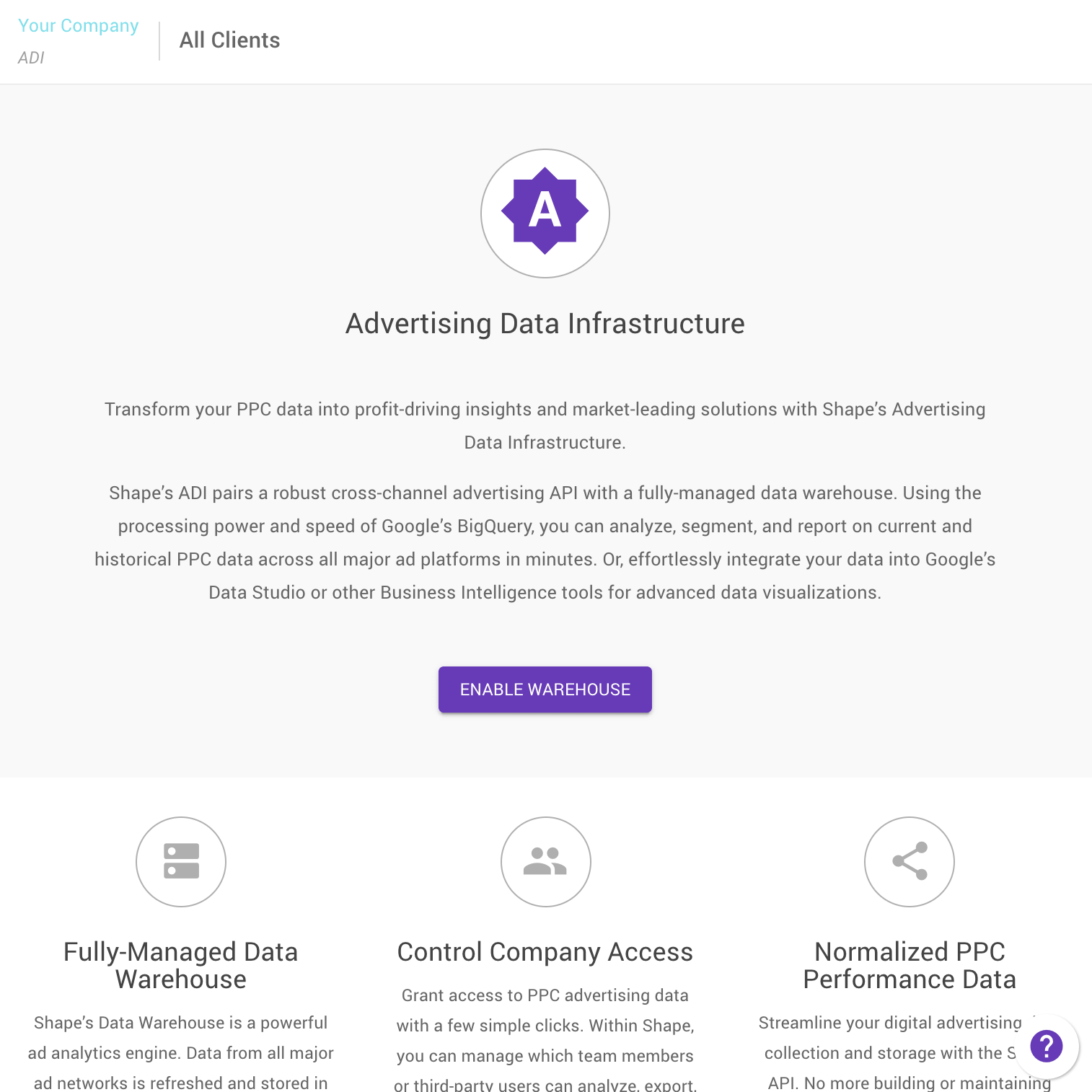 3. Connect your BI tools to
Google BigQuery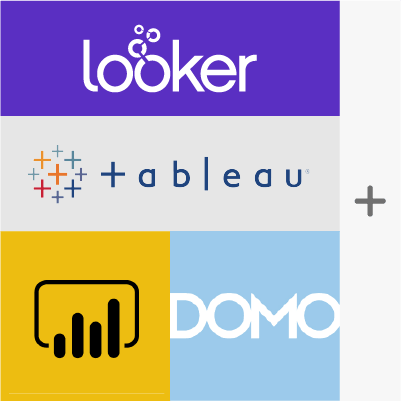 4. Build reports and dashboards
with all your PPC data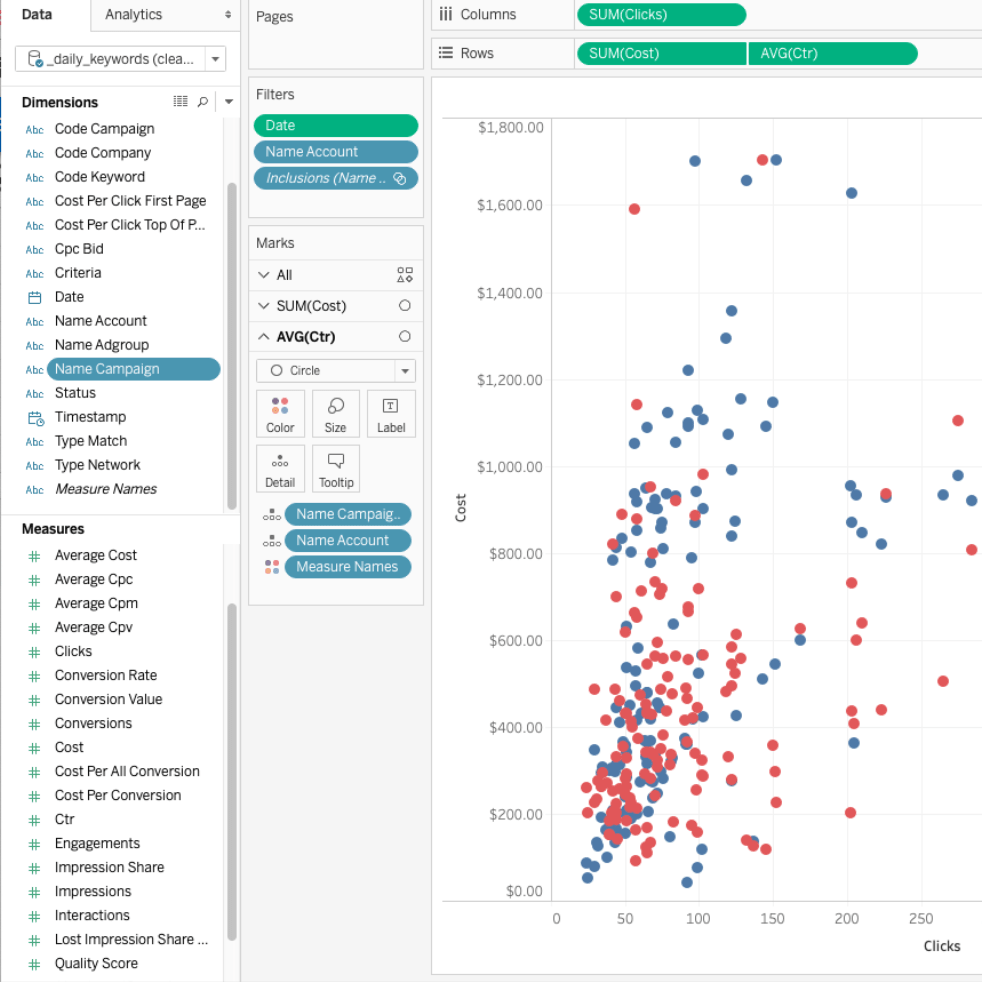 BI Tools Powered by ADI • Advertising Data Infrastructure
BI Tools Powered by ADI

Advertising
Data
Infrastructure
Transform the growth of your clients' businesses by turning PPC performance data into incredible marketing insights and strategies. Segment, analyze, and visualize PPC data in hundreds of new ways by pairing top business intelligence tools with Shape's ADI. Scale performance insights across all your clients in minutes.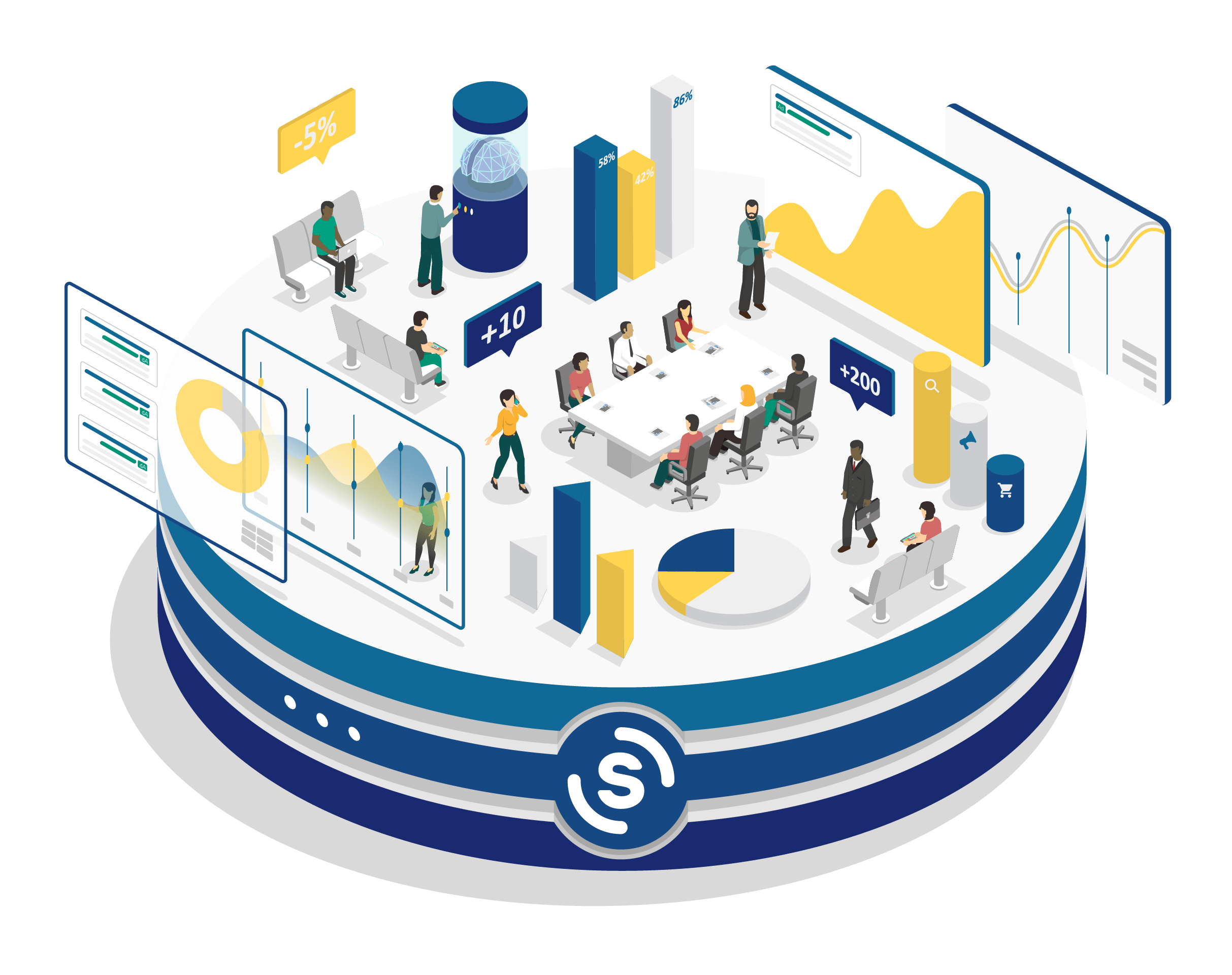 Custom Data Groupings
Combine campaigns together in infinite ways to suit your organization's needs. Grouping data into custom combinations is simple in Shape's easy-to-use interface.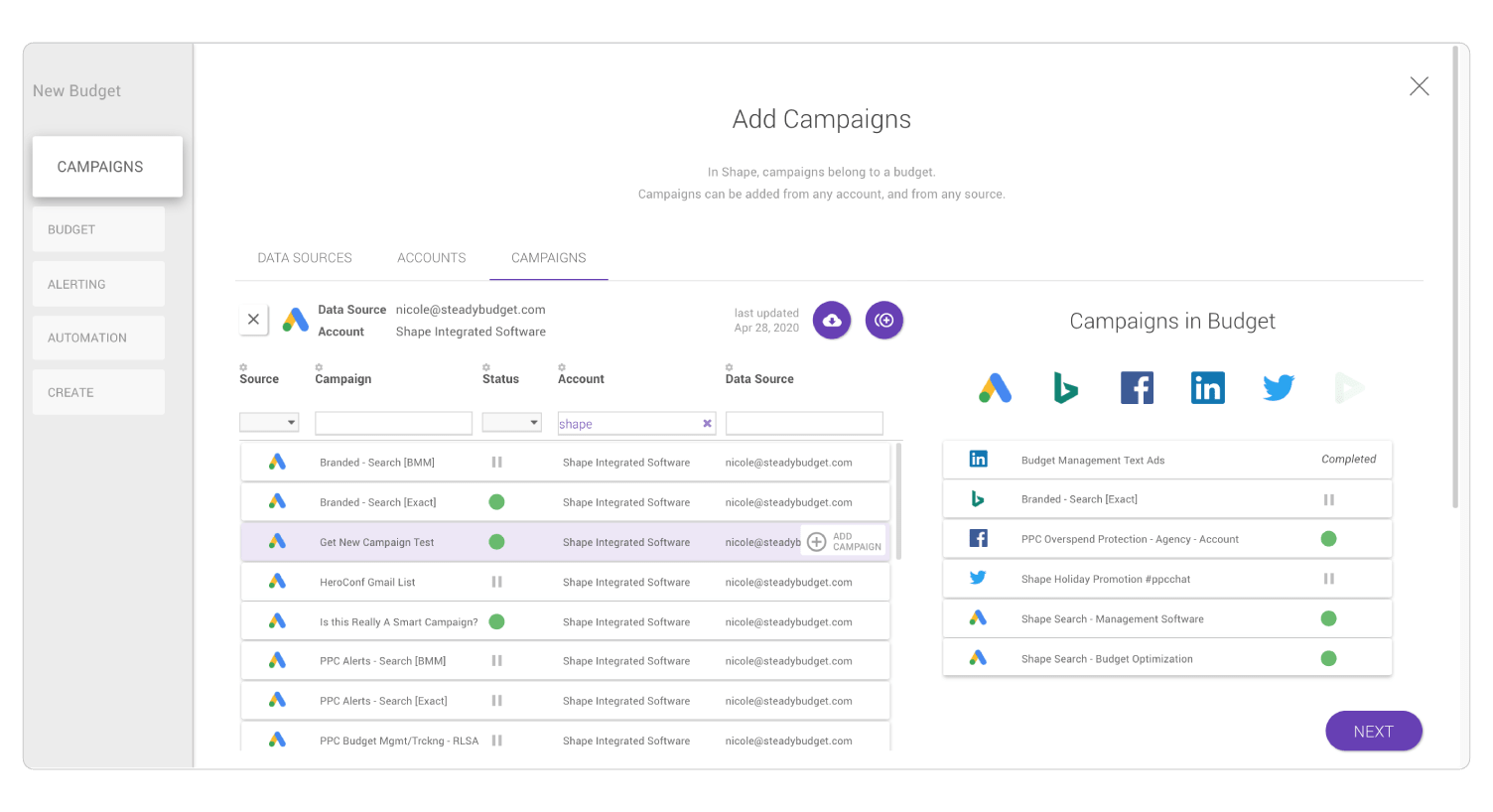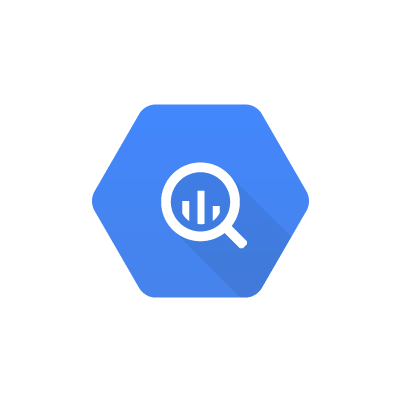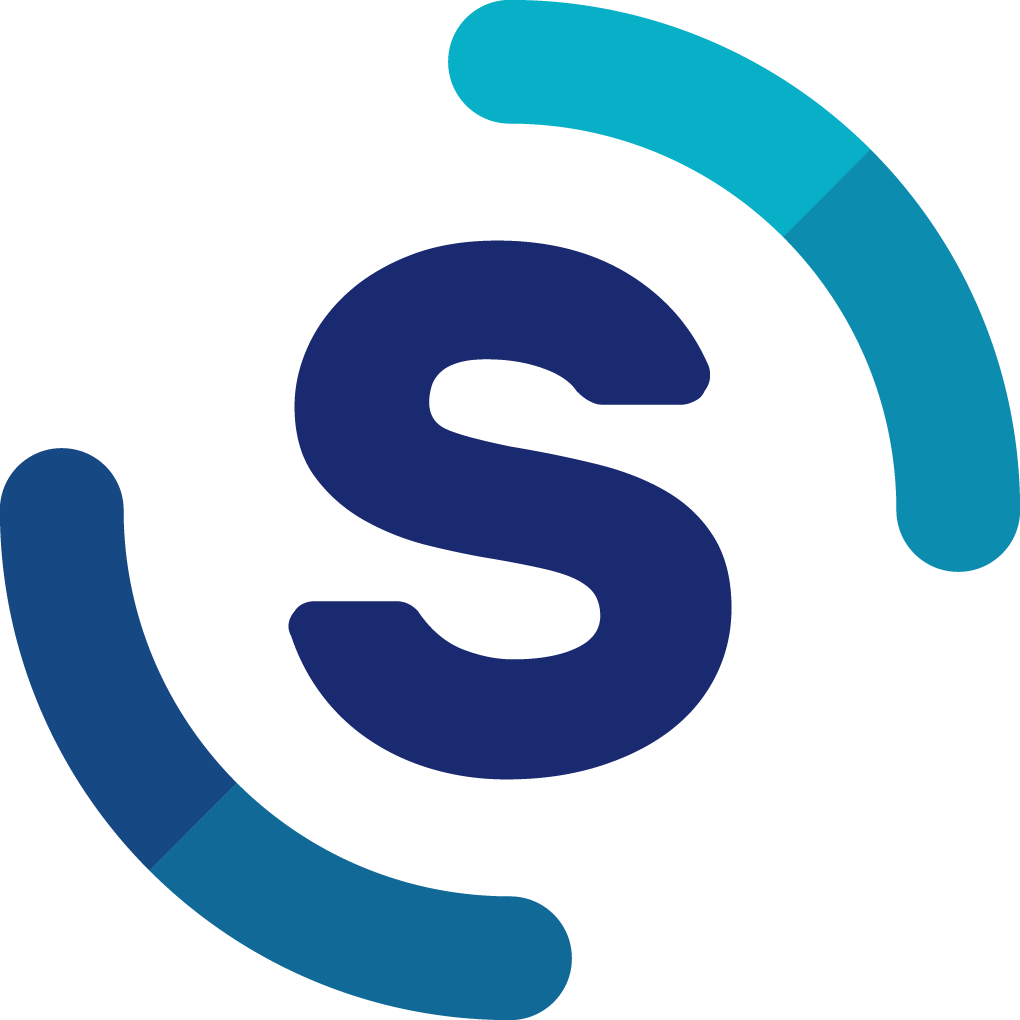 Simple Data Imports
The ADI is built on Google BigQuery which makes importing all your data into business intelligence tools a breeze. Leverage Google's extensive partner network to find the perfect solution for your needs.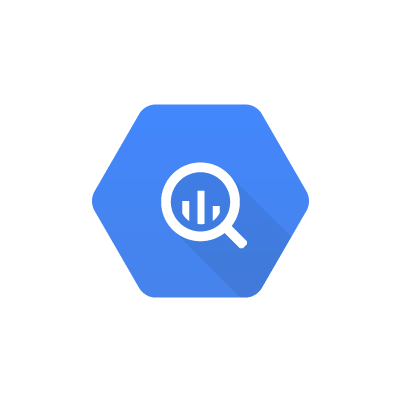 "We rely on Shape to simplify and accelerate our access to advertising data in order to efficiently manage and optimize campaigns."
Start for free or schedule a time to talk
Connect PPC data to your business intelligence tools in minutes by creating a free Shape account or schedule time to talk.