Feed Cross-Channel PPC Data into Google Sheets
Bring all your PPC data into Sheets via a single data pipeline. Analyze, automate, and collaborate on digital advertising insights using Google Sheets' rich toolset.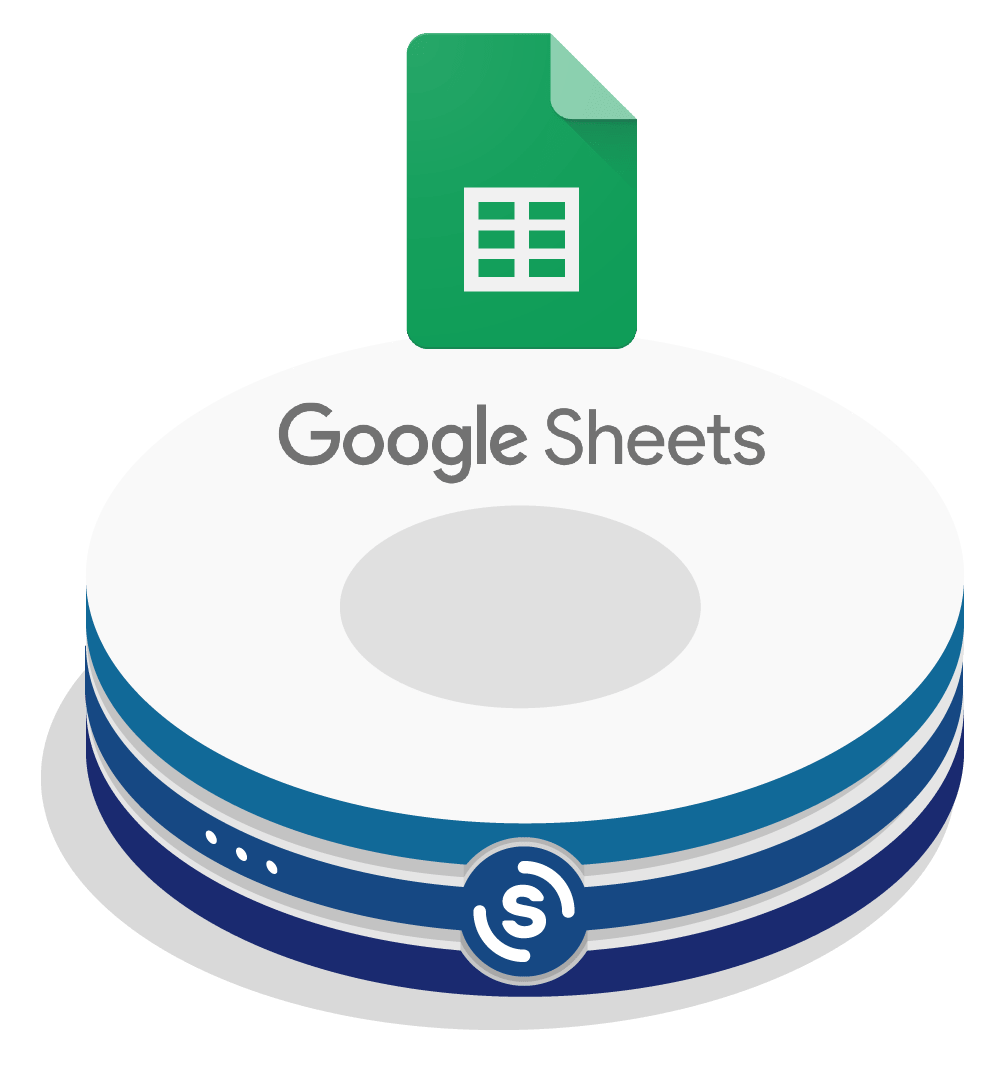 Our Customers





HOW IT WORKS
Our advertising data infrastructure is designed to take on the heavy lifting of data management to enrich the tools you use every day including Google Sheets.
1. Sync all your PPC
data sources to Shape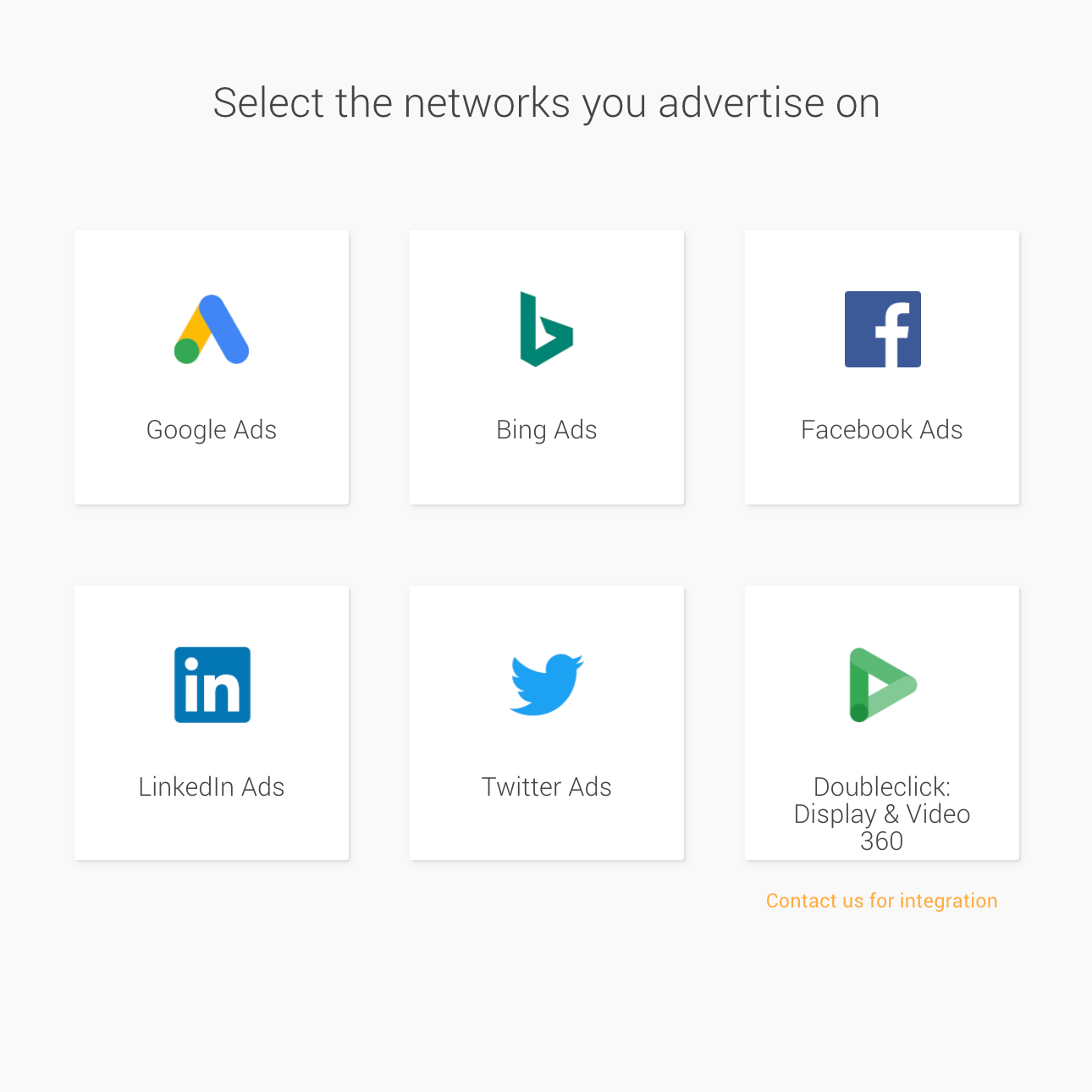 2. Enable your BigQuery
data warehouse with one click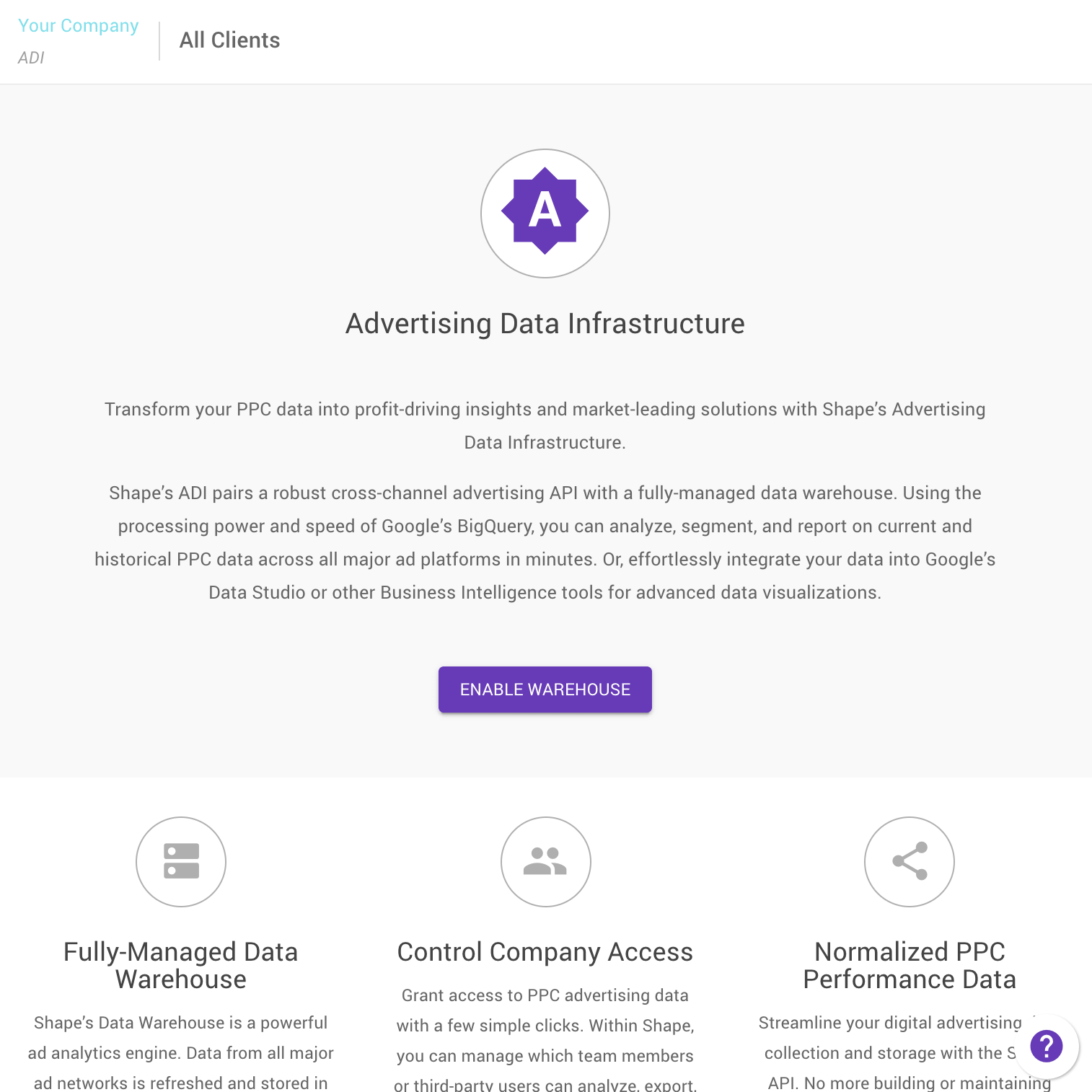 3. Connect Google Sheets to
Google BigQuery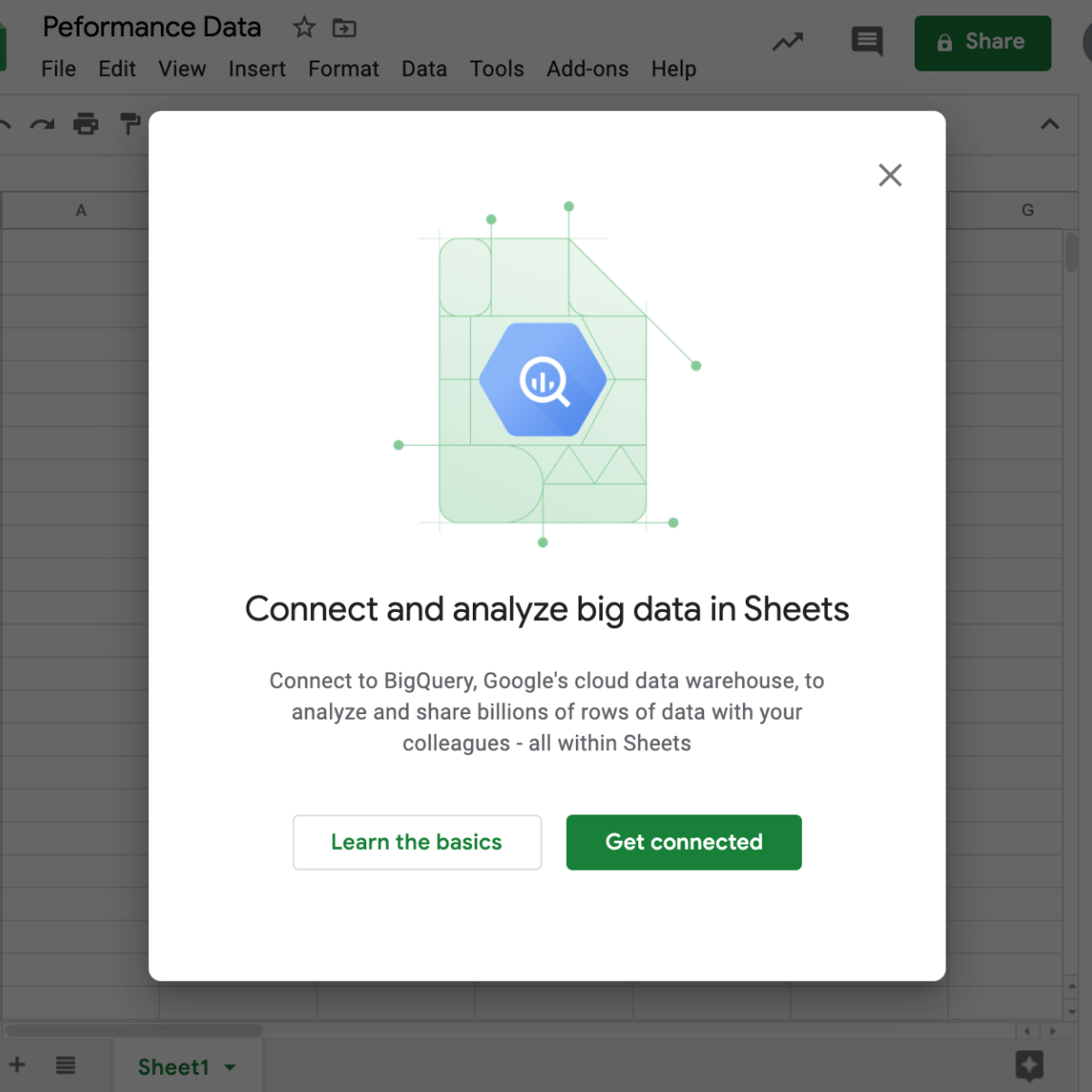 4. Run complex reporting and
analysis on fresh data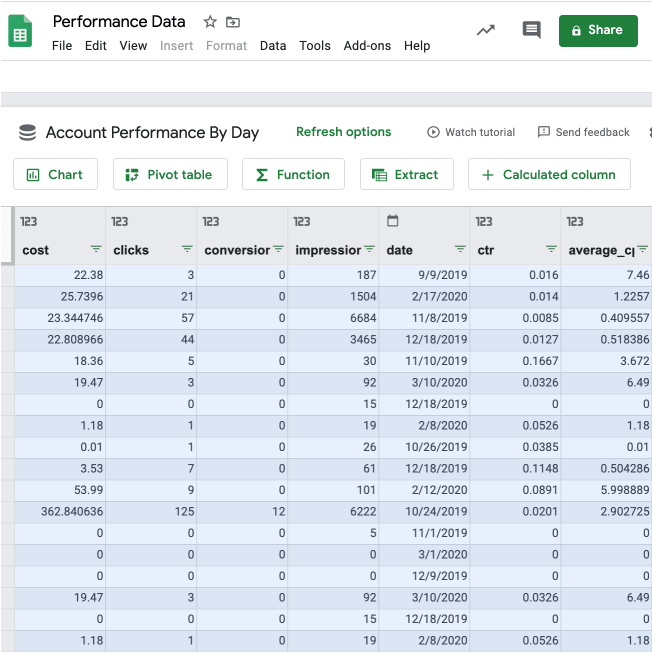 Google Sheets Powered by ADI • Advertising Data Infrastructure
Google Sheets Powered by ADI

Advertising
Data
Infrastructure
Populate Google Sheets with hundreds of PPC metrics and dimensions with the Shape ADI in seconds. Access your current and historical data to easily run ad hoc analyses or build automatically-refreshable reports.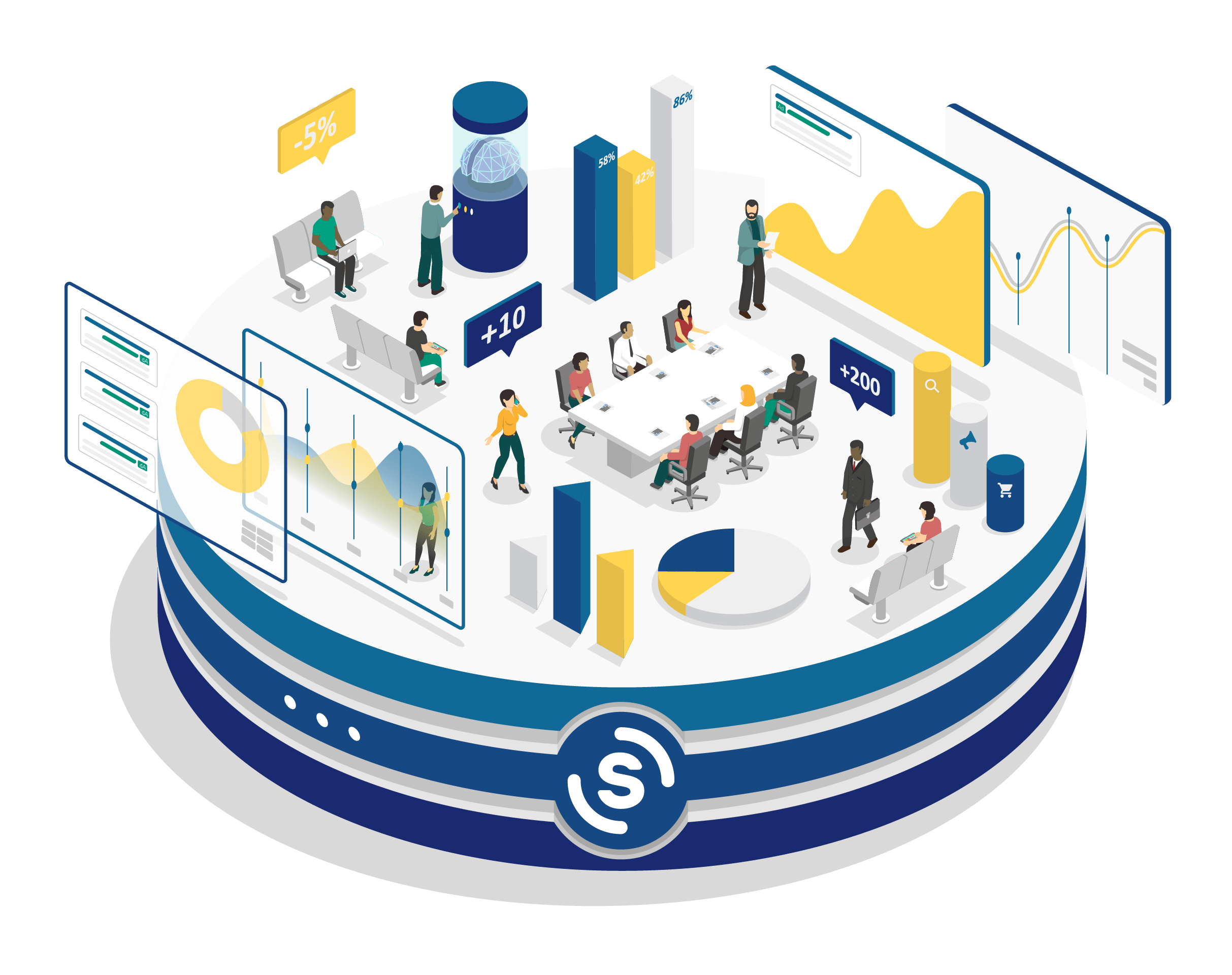 Free Campaign-Level Data
Access campaign-level PPC data across multiple ad networks in Google Sheets for free. You've got big ideas. We'll bring the big data.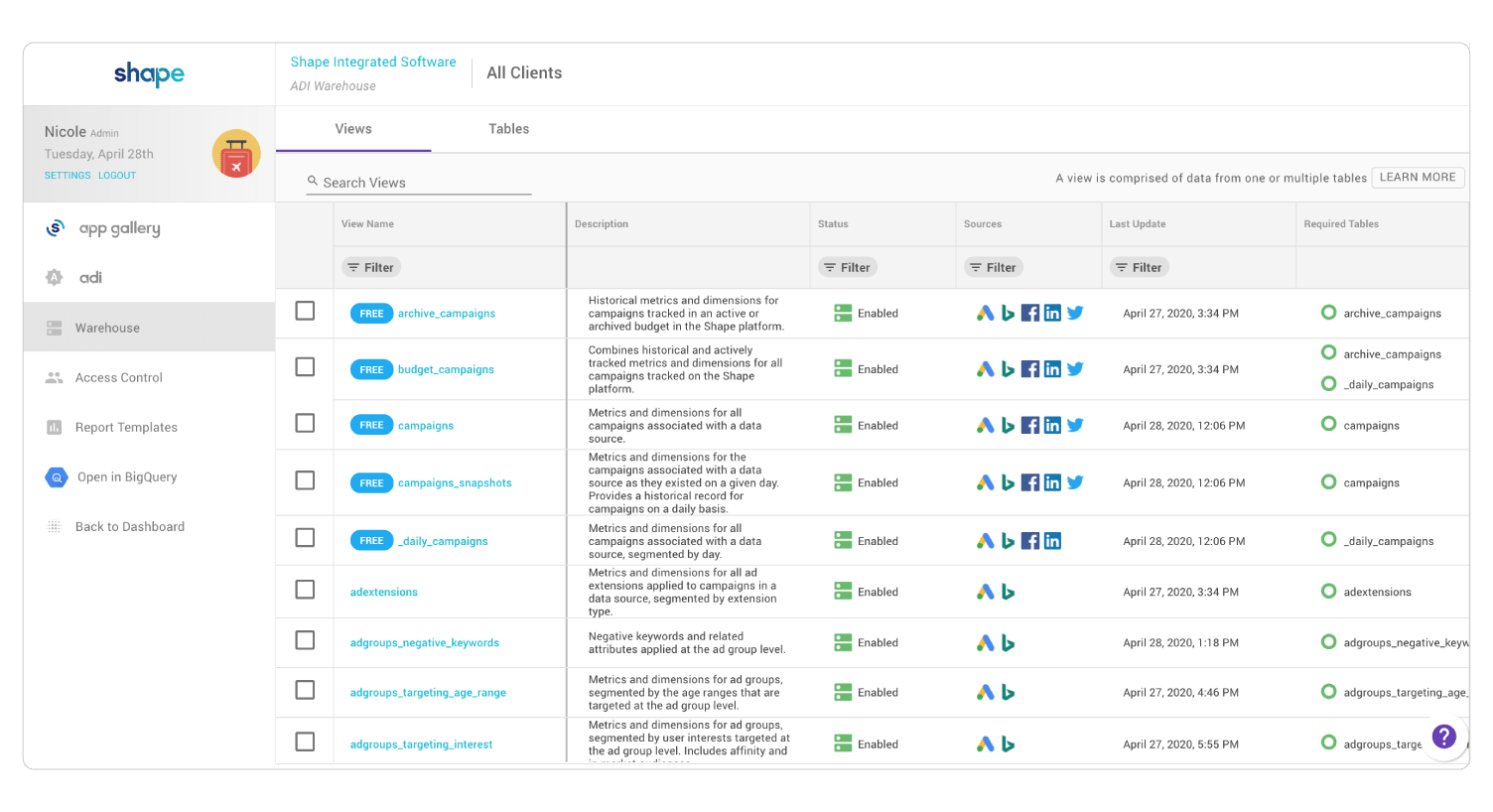 Reliable Cross-Channel Data
Stop relying on unstable and expensive pipelines to force data into Google Sheets. Access all your cross-channel PPC data in spreadsheets via a single data feed maintained and updated by the Shape team.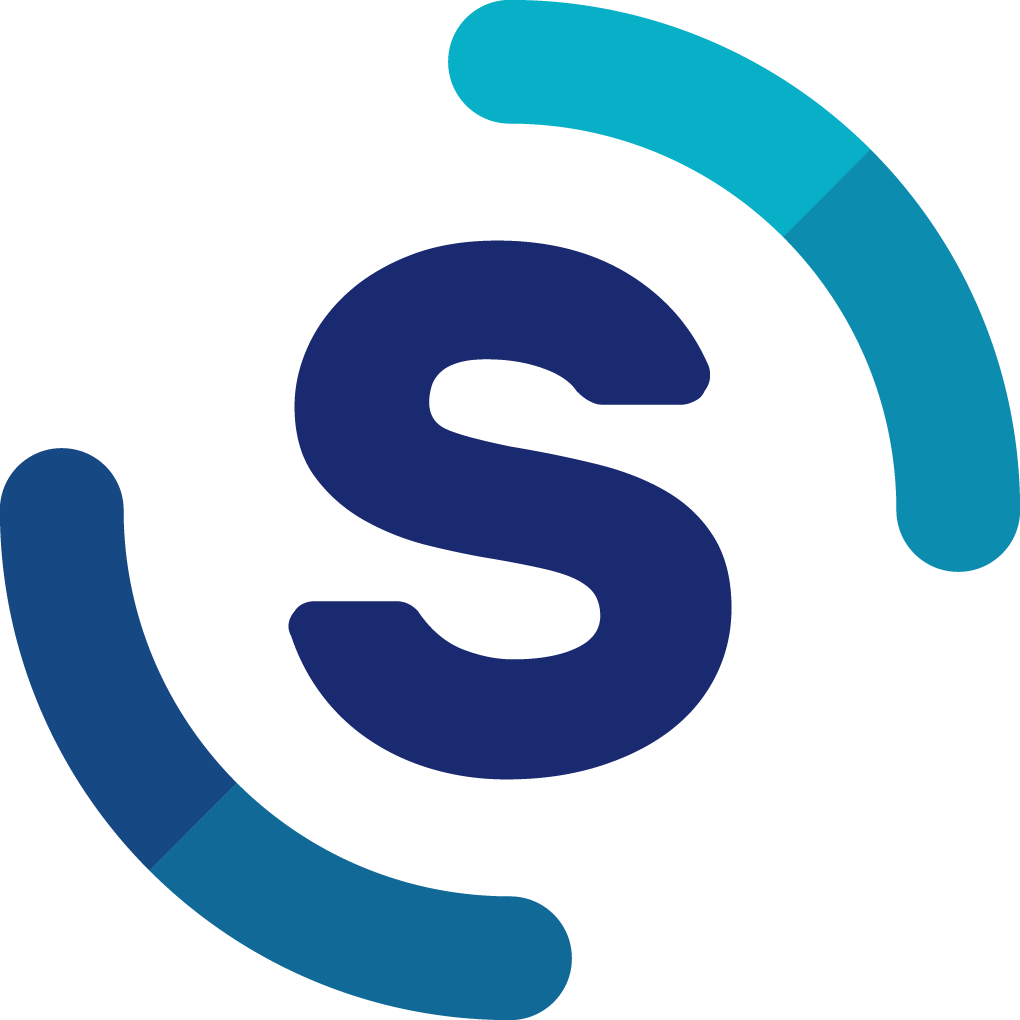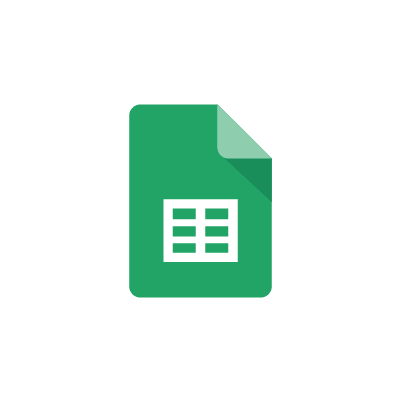 "The team has been super responsive with our requests for different datasets which have given us a license to be more creative"
Start for free or schedule a time to talk
Connect your PPC data to Google Sheets in minutes by creating a free account or schedule a time to talk.