Select What to Audit
Choosing which elements in your PPC accounts to audit regularly is an important first step in building an automated auditing tool. If you flag performance issues using a manual PPC audit checklist or a marketing agency reporting tool, you've got a great head start.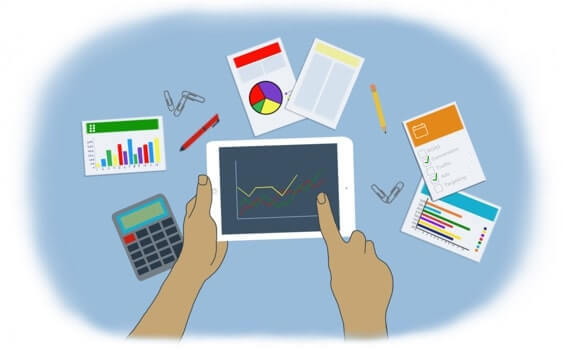 While there is no singular way to audit a PPC account there are plenty of great resources on what you should regularly review including The Complete PPC Account Audit Guide by Hanapin or How to Complete a Complete PPC Audit by SEMRush.
While this list is not exhaustive, here are some common areas you may want to consider regularly auditing:
Campaigns

Structure
Settings (ex: language targeting, location targeting, network targeting)
Ad Network Performance
Ad Channel Performance
Daily Budgets & Spend
Ad Groups & Ad Sets

Structure
Targeting Methods (ex: interest categories, affinity targeting, remarketing lists, etc.)
Performance
Bids
Ads

Ad Type Performance
Ads per Ad Group/Ad Set
Daily Budgets & Spend
Ad Statuses
Keywords/Targeting Methods

Match Types
Search Term Performance
Negative Keywords/Placements
Placements, Product Performance
Extensions

Ad Extensions Implemented (Y/N)
Ad Extension Performance
Device Performance
Landing Page Performance
That being said, we highly suggest you pick four to five key elements you want to audit first. Trying to automate your entire audit all at once without laying the proper foundation may result in frustration.
For this example, we chose to audit:
1. Performance by Device Type
2. Performance by Ad Type
3. # of Active Ads Per Ad Group
4. # of Active Ads Per Ad Set
5. Search Terms