Product Updates - February 2022 - New Google Ads Campaign Types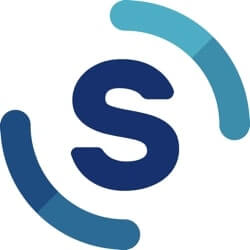 More details on these recent product releases can be found in our Knowledge Base.
What's new to Shape in February 2022:
New Google Ads Campaign Types
For the last several months, we've been upgrading Shape to utilize the new Google Ads API. This allows us to access and support many new settings, features, and campaign types that were previously unavailable via the Google AdWords API.
As part of our transition, Shape customers are now able to add and manage five new campaign types:
Advertisers can track spend and performance metrics, automate budgeting tasks, and report on these campaigns (via in-platform reports and the ADI). PPC advertisers can also utilize all of Shape's automation solutions on the new campaign types including AutoPilot and CruiseControl which help prevent costly overspends and evenly pace campaign spend.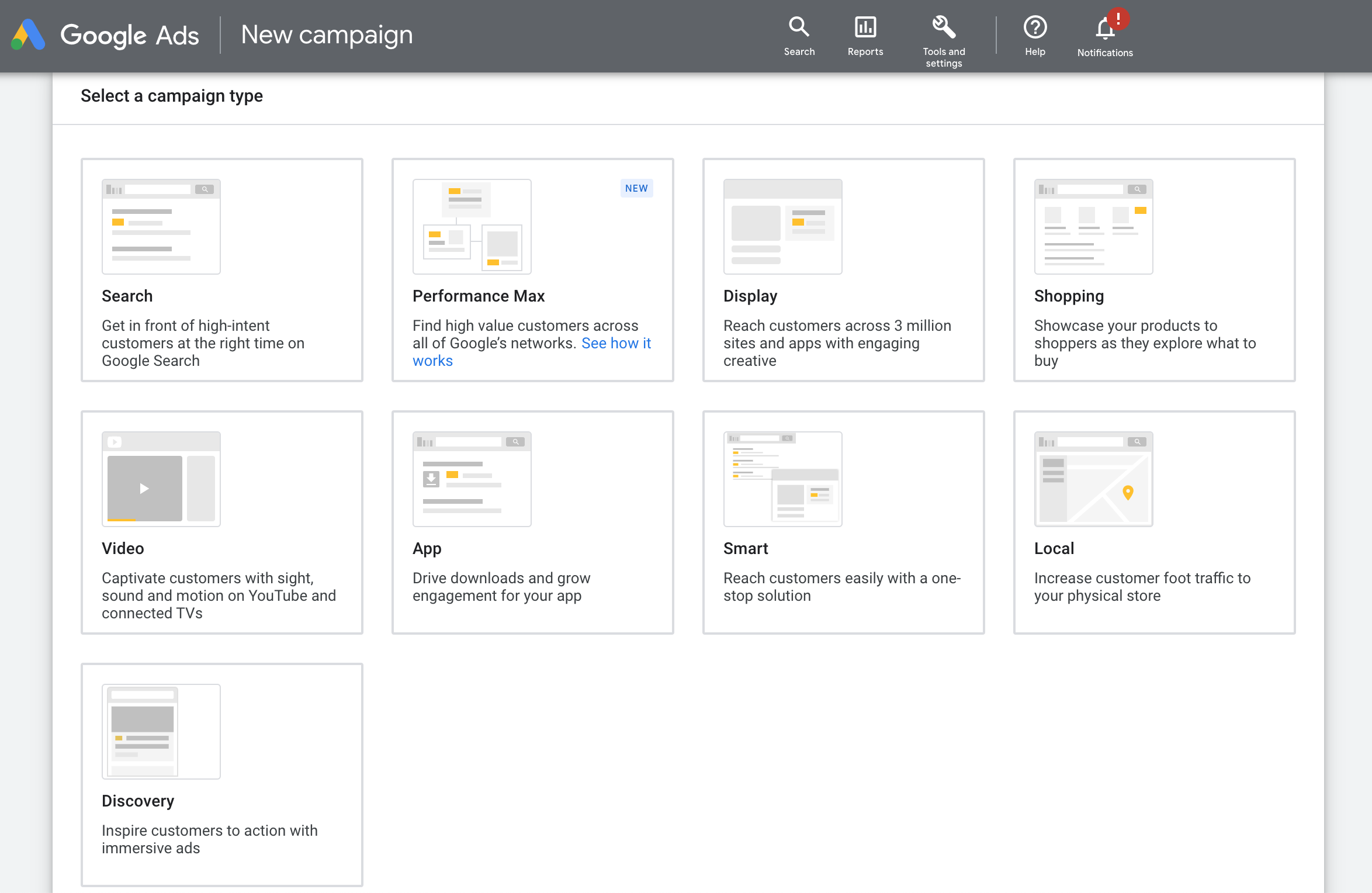 New Currency - Ukrainian Hryvna
₴
Shape now supports the Ukrainian Hryvna. Budgets, reports, and emails may now display this currency.
More Resources: