Product Updates - Fall 2022 - Pinterest Integration, Dark Mode & API Updates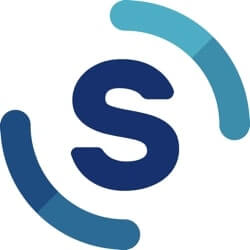 More details on these recent product releases can be found in our Knowledge Base.
We're back with new platform updates that expand Shape's integrations and make managing budgets easier. Discover what's new to Shape this Fall:
Pinterest Integration
We're thrilled to launch our new integration: Pinterest Ads. Start tracking and analyzing Pinterest Ads campaigns in the Shape budgeting platform and Advertising Data Infrastructure (ADI).
Unlike our other network integrations, our Pinterest Ads integration is one-way. This means that, for now, advertisers cannot change the status or daily budget of a Pinterest campaign in Shape.
To learn more about Shape's full Pinterest functionality, visit our blog. Then sync your Pinterest Ads account and start budgeting!


Dark Mode
Give your eyes a break while managing PPC budgets with Shape's new dark mode! Our newest feature allows you to toggle between our original light and dark modes with a single click.
To turn dark mode on, click the orange sun icon in the top-right corner of the Shape platform. Want light mode back? Click the moon to return to a light background.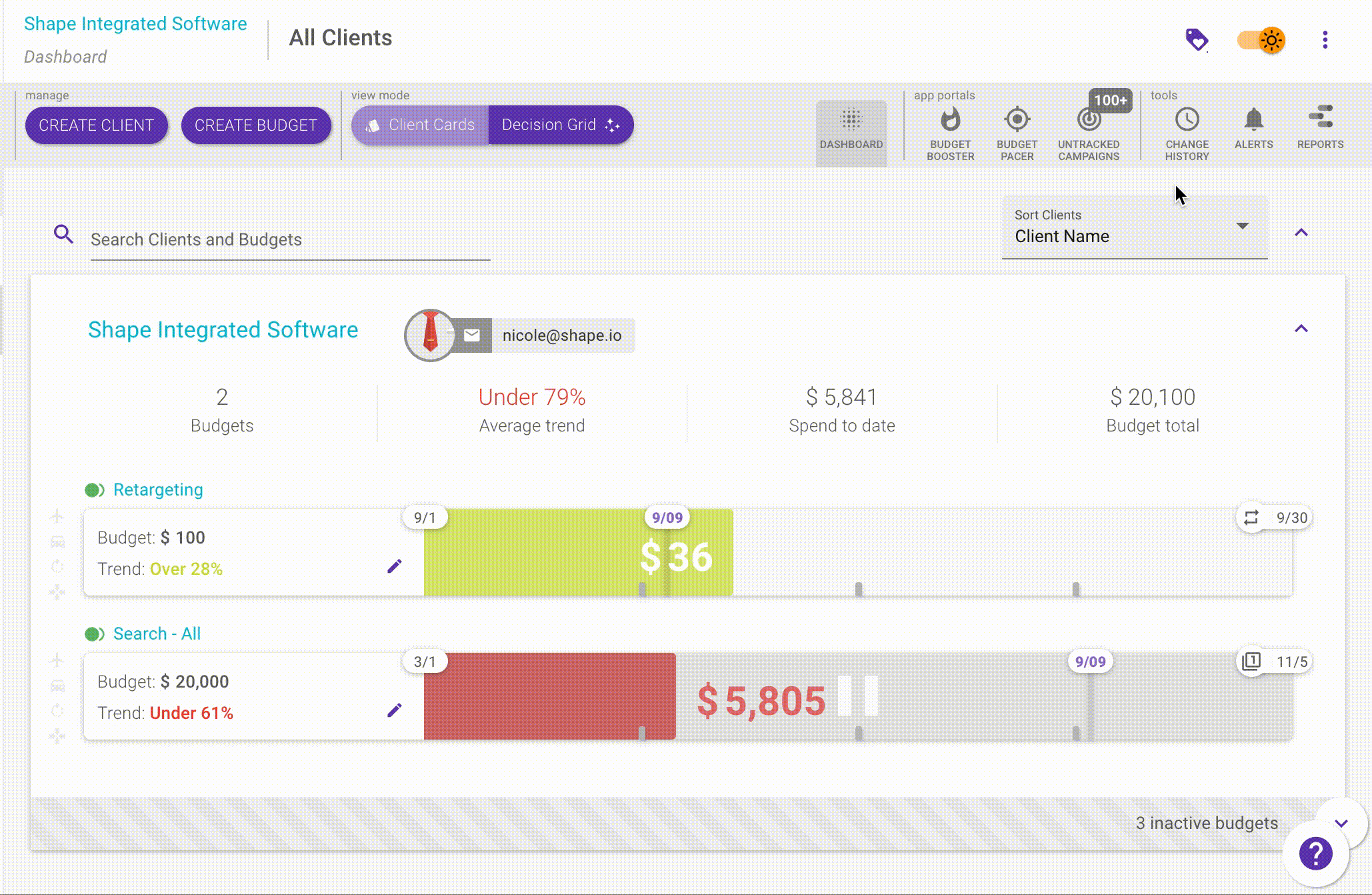 Update Budget Amounts via the Shape API
It is now possible to update Budget Amounts for Budgets in Shape via the Shape API. To learn more, please via our API documentation and contact the Shape Support
More Resources: