[VIDEO] Announcing AutoPilot Daily
Managing lots of PPC budgets is hard.
Changes from the ad networks and increasing demands from clients haven't made it any easier over the last few years.
We built the first version of AutoPilot to prevent overspending budgets.
We built AutoPilot Daily to pace spend along the way.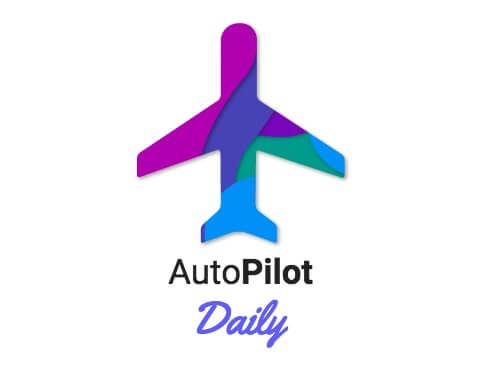 AutoPilot Daily uses the same logic as AutoPilot to pause or enable your advertising campaigns to ensure you hit your budget targets, but it does so on a daily basis.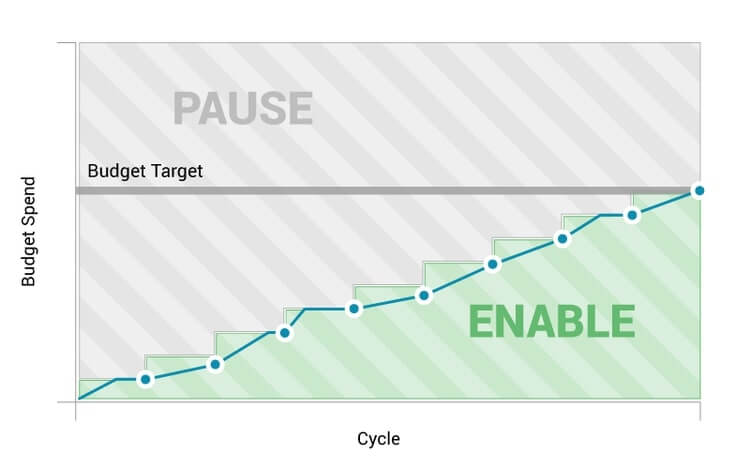 AutoPilot Daily calculates the ideal daily spend your campaigns will need to achieve your overall budget target.
If your campaigns hit that daily threshold, campaigns will pause and won't reactivate until the following day.
If your campaigns don't hit their ideal daily threshold, the system will allocate that unused spend to the following day.

More Resources