Product Release Notes - December 2019 - More Control Over Microsoft Ads Shared Budgets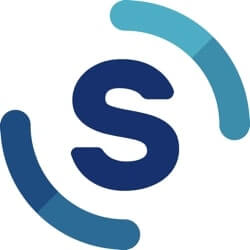 Previously, daily budgets could not be edited in Shape for Microsoft Ads shared budgets. As of this month, Shape users can now edit shared budget amounts for both Google Ads and Microsoft Ads campaigns.
Please note: If the daily budget of any campaign in a shared budget is updated, Shape will reflect the new daily budget across all campaigns in that shared budget.
View details on all past product releases in our Knowledge Base
More Resources